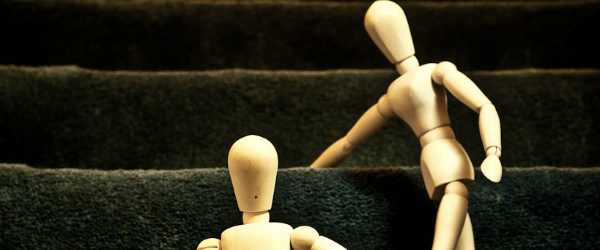 Going Social in a Regulated Industry? Take These 6 Steps to Social Media Compliance First
Regulated industries such as Health Care, Financial Services, Utilities, and Government are already well versed with compliance requirements and guidelines.
Social media compliance, however, is relatively new, and the chances for an organization to fail to comply are greater.
But with the right applications and systems in place, any regulated industry can ensure compliance and avoid paying costly fines or doing damage to their brand's reputation.
Written in partnership with Nexgate, The 6 Steps to Social Media Compliance will show you how you can develop a fully compliant social media strategy, including:
How to get your various internal teams—including legal, marketing and compliance—working together effectively
Why compliance is not limited to your social communications alone, and the ways you can keep an eye on communications directed at your organization
Which policies and procedures you need to have in place so that your social compliance requirements are met
2015 promises to continue the trend of increased regulations—and sanctions—from FINRA, HIPAA, the SEC, and other regulatory bodies.
Want more?
Assess your organization's compliance needs and prepare for new guidelines and regulations in our webinar with KPMG and Forrester Research.
Know the Rules: Insights on Navigating Social Compliance