Mobile Fest, the Android Edition ~ News Roundup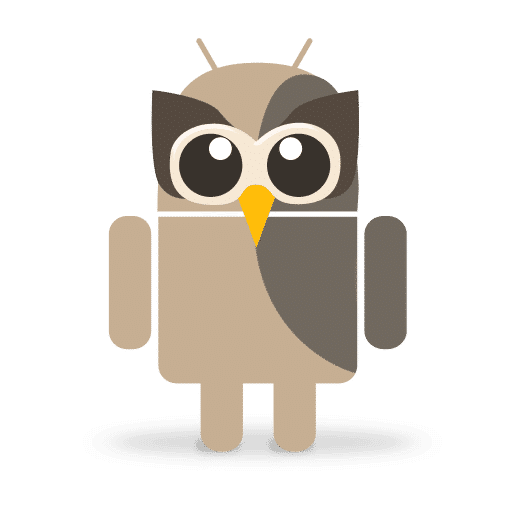 The HootSuite Mobile Fest is well underwayand we're enjoying watching all your thoughts and reactions so far.
This latest mobile release – just in case you are having trouble keeping track – is the Facebook integration for Android.
Now that those owls and robots are getting along, we would like to share some of your responses and feedback from all 'round the world.
iandroidcentral – HootSuite Updates, Now with Facebook Support
While HootSuite is a total solution for managing your social network presence, Android users have been missing out on a major element: Facebook support. When the HootSuite team announced that their app would now be free for all to download on mobile platforms, it was promised that support for the world's most popular social site would be coming to Android soon. That time is now, as the latest update to the app brings in the much-anticipated functionality. As they put it, "robots love Facebook too."
Intomobile – HootSuite for Android Updated with Facebook Functions
Following-up on the public launch of their BlackBerry app, HootSuite has added Facebook functionality to their Android client, which was previously only used for accessing Twitter. The update includes all of the corporate-grade social networking you could need, like accessing multiple accounts, scheduling posts, leave comments, and import most of your settings from the web browser client.
Droid Life – HootSuite Update Adds Much-needed Facebook Support
I've said this before, but for power users there really are only 2 players in the Android Twitter world and those are TweetDeck and Hootsuite.  And one added bonus to Hootsuite over Tweetdeck is the seamless transitioning between the browser version on your computer and the Android app.  When you login, it imports all of your accounts and settings, giving this a huge +1 in my book.
And a few more
More Hootness
Have you downloaded the Andrdoid app already? Let us know what you think! And if you are looking for the freshest news about Owly, they can be found on @hootwatch or our Delicious bookmarks feed, as usual.
Grab it QR Style