Breaking Down Social Media Compliance ~ A London Event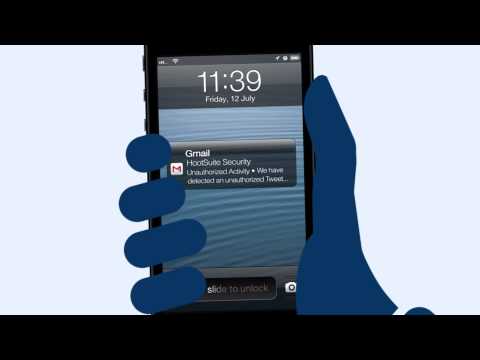 Social media can be quite difficult to navigate for businesses in regulated industries. From compliance requirements to higher security risks, governments and financial institutions face more potential pitfalls in social media. Thankfully there are ways to mitigate the risk and take advantage of the widespread benefits presented by social media and public instant messaging.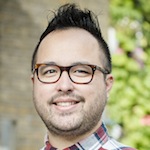 On February 11th, HootSuite's EMEA Partner Manager Rylan Holey will present some of these solutions during a panel on "E-discovery, Risk Management and Compliance within Finance." He'll also be offering insight on why "cloud-based archiving is a cost effective and hassle free solution for regulated companies" on social media.
Event details:
Come meet Rylan and other member of the HootSuite team!
5 Steps to Social Media Compliance
Are you concerned about how regulators are impacting your social business? Whether you work in finance, pharmaceuticals or any other regulated industry, there are social media guidelines available to help you stay compliant and social.
Here are five broad steps to social media compliance to help bring clarity and mitigate your risk.
1) Know your regulations for social media
Working together, your compliance officer and social media marketer should be able to arm one another with enough information about the guidelines and the how the business is using social media and, weighing that against your tolerance to risk, define a set of policies and procedures to effectively address your compliance requirements.
2) Monitor Your Accounts
It's critical that the organisation also monitor the posts and comments of its followers and fans – not just the content it distributes.
3) Create Acceptable Content Use Policies
Your Acceptable Content Use Policies (ACUP) should incorporate policies outlining how you and those you engage with on social media can adhere to your corporate compliance, as well as acceptable use policy for adult language, hate speech, inappropriate content, malicious links, and other risky content and activity.
4) Apply Content Controls to Enforce Your New ACUP
Policy without controls won't get you very far.Consider the mechanisms at your disposal to apply content controls. As most organizations will have multiple publishing platforms, it's critical to be able to lock your entire social media footprint into one secure social relationship platform like HootSuite.
5) Intelligently Archive Communications
Like the web, IM, and email, social media communications for regulated organisations must also be archived. The most effective and efficient course of action is to pre-classify content before archiving using advanced content classifiers so that you can easily search for all FINRA or FFIEC content violations, for example, without having to build a list of keywords for each regulation / guidance requirement. This process should again be automated, and will save you tremendous time and costs.
Want to learn more about social media compliance? Download our "5 Steps to Social Media Compliance" white paper.