Social Media Security & Compliance in Financial Services ~ HootSuite University Lecture Series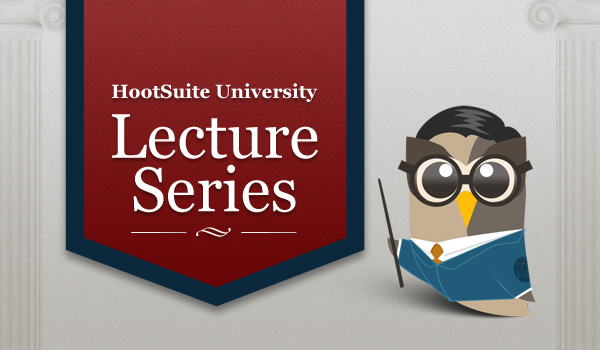 The financial industry is rapidly changing. As the global economy shifts, so too do policies and strategies for financial professionals. Social media is being recognized as a valuable tool by many, but industry regulations present challenges for professionals who want to leverage social media within their organization.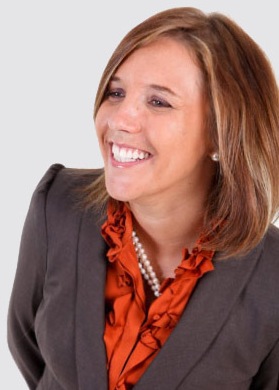 HootSuite University is pleased to host Social Media Security & Compliance in Financial Services with Amy McIlwain, Founder and President of Financial Social Media.
Make friends with your compliance officer, and learn how to remain compliant on social media.
Start by exploring the social media essentials – the what and why of social media for financial professionals – then delve into real examples of financial clients using social media.

Apply this learning to practice using HootSuite Social Compliance. To make social media a viable engagement option for those in regulated industries, HootSuite Enterprise recently released HootSuite Social Compliance, the most comprehensive social media management system for financial professionals. Find out more.