HootSuite Agency Partnership ~ Dare Co-Brands HootSuite Dashboard

HootSuite is happy to announce that the Vancouver office of Dare — a brand building agency for the digital world — is the first to co-brand the HootSuite dashboard for their clients' needs.

Together, HootSuite and Dare will create a customized version of HootSuite's Enterprise Social Media dashboard. This will give Dare and their clients a 360 degree social media tool to publish, broadcast and report on all key social media marketing and communications initiatives.
Agency Solutions
With the digital landscape quickly evolving, and more and more marketing initiatives living on the social web, agencies have the challenge of sourcing the best tools to monitor and manage their clients' brands and campaigns online.
In Dare's press release Angele Beausoleil, Dare's VP of Strategy and Innovation, said:
After working with numerous monitoring tools for the past three years, it's very exciting to be partnering with HootSuite on a holistic solution for our clients.

The true value is that we can finally integrate Dare's clients' campaign and on-going marketing performance data and web analytics directly into the HootSuite reporting environment. Soon our clients will be able to both immediately see and respond to brand conversations affecting the social media space and vice versa. This is a much needed and highly-sought after tool for brand managers."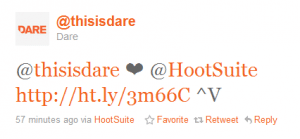 By partnering with HootSuite, Dare continues a pattern of leadership in its space by forming a relationship which will allow them to offer a comprehensive tool and customizable experience for their clients.
Birds of a Feather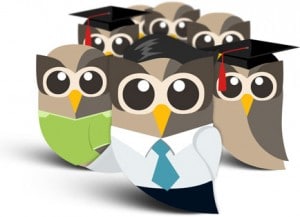 HootSuite's Enterprise plan was specifically crafted to help agencies and organizations with complex online initiatives be nimble online, simplify their efforts and measure the value of their investment in social media efforts.
With HootSuite you can collaborate with your team all on one dashboard, monitor and broadcast to multiple networks, plus save drafts, assign tasks and schedule up to 50 messages ahead of time.
And with the co-branding functionality, the dashboard can be tailored to your organizations exact needs.
Agencies and HootSuite
There are a number of dedicated resources designed to demonstrate how the HootSuite Enterprise dashboard can be effective for agencies with multiple clients and campaigns.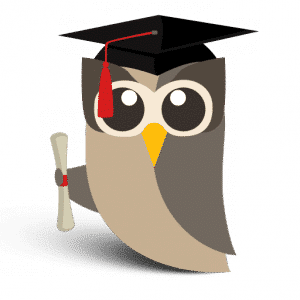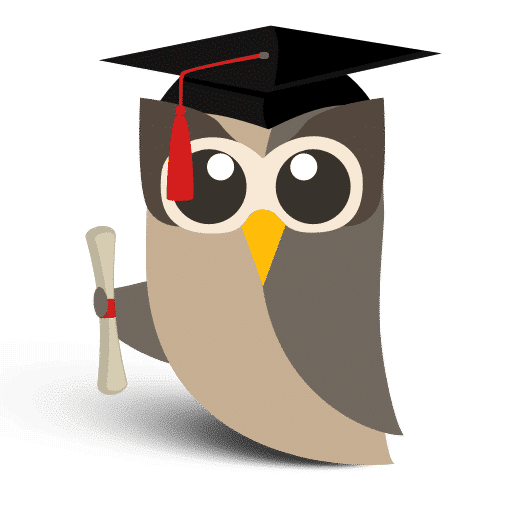 Take a look at our Agencies Infosheet in our media library and read our Team Building blog post that highlights the importance and benefits of Team Collaboration.
Interested in discussing strategic partnerships with HootSuite? Start by filling out the form at http://hootsuite.com/enterprise