HootSuite Responding to DoS Attack, User Data Secure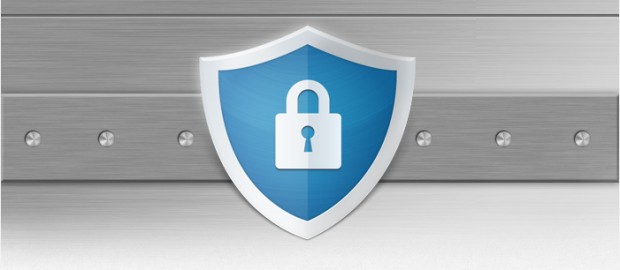 This morning at approximately 6:45 am PST we experienced what's known as a denial of service (DoS) attack. A malicious user attempted to flood our services with traffic in order to shut down the system.
While HootSuite users were for a short time unable to access the dashboard, service has now been restored, and no customer data was compromised. Only web traffic to the dashboard and mobile APIs was affected. HootSuite Engineering and Security teams were able to respond immediately, and are working with hosting providers to mitigate the impact of any future attacks.
DOS attacks are common, crude tactics used by hackers to temporarily disable websites. The security of our customers' information is our highest priority. It was not put at risk today.
We understand that these malicious actions are frustrating to our users. We want to thank you for your patience and for your continued trust in HootSuite.