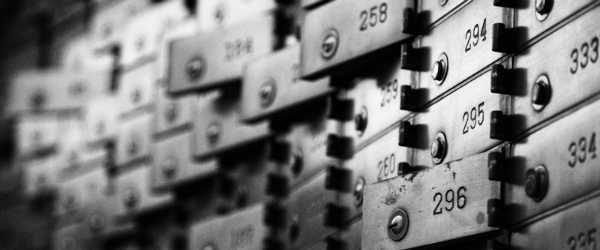 How Hootsuite Helps: A Social Media Toolkit for Banks
We are now living in the "age of the customer" and modern banks stand to reap the benefits of their already-sophisticated customer service experience. Social media gives the financial industry a direct line to reach their current customers as well as find new ones, while promoting and protecting their brand and products.
So why is social media adoption still lagging in financial services?
Regulatory compliance is an understandable concern, and today's banking customers have high digital expectations. Capgemini's World Retail Banking Report 2014 suggests that, "Future customers, mainly Gen Y or millennial, value technology, have high digital expectations, and are the largest users of social media, requiring banks to digitally transform to meet this segment's expectations." That can seem daunting to an industry where adhering to regulations isn't a choice.
That's where Hootsuite can help. We've compiled bank-specific resources into the free package, Profiting from Social: A Social Media Toolkit for Banks, to help your institution adopt social media while remaining compliant. Download the toolkit and learn how to:
create a tactical plan for developing and implementing a social media strategy that mitigates risk
educate your employees and define workflows so your messaging is on brand and compliant
successfully—and securely—use social media to expand customer service, sales results, and marketing reach
"Social Media Banking will gradually become a permanent channel for retail banking as growth in social media penetration and adoption continues among customers and as banks look to leverage this channel in innovative ways for building a personalized customer-bank relationship." – Capgemini's World Retail Banking Report 2014
Building a community through social networking takes time, planning, and patience. But the insights that come from an engaged community are well worth the effort—it's just a matter of setting yourself up properly. Get started today.