Managing Risk in a Social Organization: What Every CIO Needs to Know
As more teams, departments and regional offices in an organization get involved on social media, managing security and compliance can become more and more challenging for your IT department.
Potential brand-damaging situations, from social accounts being hijacked to compliance issues, can be controlled. All you need is a cohesive, organization-wide social media security strategy. While numerous departments must share the responsibility for social media risk management, leadership from the CIO position is critical to organizational success.
Watch our webinar, Managing Risk in a Social Organization: What Every CIO Needs to Know, hosted by CIO.com, on-demand now.
The webinar will feature guests including Forrester Research analyst, Nick Hayes, HootSuite Social Media security expert, Sharad Mohan, and Communications Manager for global utilities leader, PPL Corporation, Lissette Santana.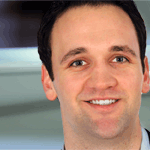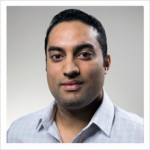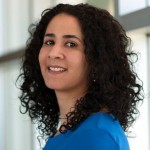 Attendees will get an in-depth look at what's required for CIOs to balance the risks and opportunities that social media brings to an organization. You will also learn about:
The current state of security and compliance risks in the digital era (high-level and industry trends)
Strategies to protect your global organization
Available solutions to empower broad social media usage in a controlled environment
Who should attend? If you are a Director or high-level IT employee within your organization with "security, compliance or risk" in your title, or are managing security and compliance risks, watch it now.
Join the conversation on social media using #socialIT.