New Social Media Compliance Guidelines To Help Financial Institutions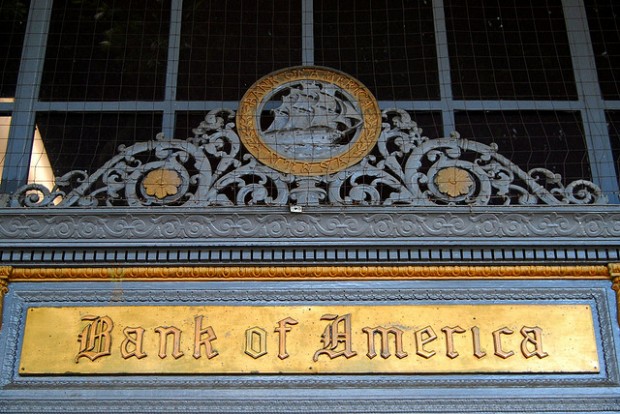 Banks, financial institutions and other regulated organizations have new social media compliance guidelines to help them manage their efforts online.
The Federal Financial Institutions Examination Council (FFIEC) has released new guidelines to help these organizations "understand and successfully manage the potential risks regarding the use of social media."
The activities of financial institutions, including social media activities are regulated by specific consumer protection and compliance laws, many of which are highlighted and explained in this document. As such, there are certain steps they must take to protect their reputations and the interests of their clients.
At HootSuite we've spoken with the FFIEC about the regulatory guidance they're providing these institutions. Here are a few of the main guidelines they're promoting:
Institute Social Media Policies
Financial institutions should identify all applicable laws that govern their online activities, perform a social media risk assessment and then institute social media policies to prevent issues and protect their brand.
Social media policies help these institutions respond to challenges like spam in a timely manner should they arise. For example, staff should know how to react when a customer posts confidential information like a bank number on their social profiles. It also ensures that all staff members participating in social media are sensitive to the "reputation risks" posed by these social networks and follow the appropriate etiquette.
Institutions should regularly keep up with laws to ensure that any changes are reflected in their policies.
Establish Social Media Goals
Despite all the risks, information shared over social media has the potential to reach a large global audience of existing and prospective clients. Social networks can be used to market products and originate new accounts. As long as an institution ensures that advertising and other communications comply with consumer protection laws, social media can be a powerful business tool for banks and other financial organizations.
Simply being on social networks isn't enough. To ensure that you're making the most of social media, establish concrete goals with trackable KPIs. These should align with the overall goals and values of the company.
Use Social Media Monitoring Tools
By being active on social media, financial institutions are adding a channel that can expose their brand to additional negative comments or sentiment. Using social media monitoring tools helps them to identify any issues that may cause a negative reaction, so they can respond quickly and appropriately. Any content placed on social networks should be monitored and tracked, not only to respond to any negative consequences but also to track your successes.
The use of social media monitoring tools also helps banks respond to any inquiries and complaints in a timely manner, and refute any inaccurate statements, protecting the brand reputation among its clients and the observing public. The FFIEC encourages institutions to consider establishing one or more specific channels consumers must use when submitting complaints or disputes.
Train Employees on Social Media
Whether or not they expressly represent your brand on social media, employees' public communications on social networks may be seen to reflect your financial institution. The best way to combat any risks associated with this is to train your employees on how to use social networks professionally.
This doesn't only mean educating them about the required regulations or disclosures, but also teaching them to use to tools themselves. A social media monitoring tool helps in this process by ensuring that all employees are using the same system to engage on social networks.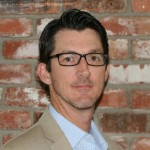 "I am pleased to see that the new guidelines discuss the broader implications and risks of social media and how they may be addressed." said Kevin Zellmer, Global Director of Enterprise Business Development. " Often these types of guidelines focus on a specific rule or two. In the broader view, companies have not only government guidelines to take into consideration but also have internal policies that must be managed and enforced. To focus on one and not the other leaves massive holes that could result in damage to their brand, customers and even monetary penalties."
While it may seem like the risks of social media are high, the opportunities it presents banks and other organizations are much greater. Even the FFIEC notes that "financial institutions are using social media as a tool to generate new business and provide a dynamic environment to interact with consumers.
View the full guidelines document, "Social Media: Consumer Compliance Risk Management Guidance," online here.
Other Helpful Resources: