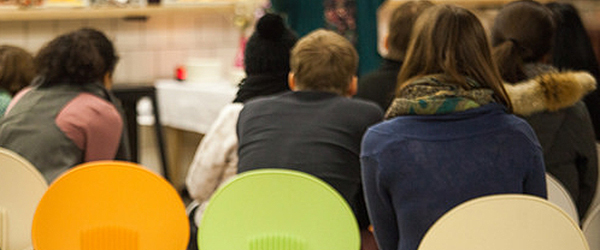 Event Spotlight: SIFMA Compliance and Legal Society's 47th Annual Seminar + Free Compliance Resources
Regulated industries such as Finance and Legal are subject to strict social media compliance requirements. Which is why having access to the right tools, tactics, and resources to ensure compliance—while fully benefiting from social media engagement—matters.
The SIFMA Compliance and Legal Society's 47th Annual Seminar is the premier event for Financial Services compliance and legal professionals, and features over 65 informative panels on the latest regulatory developments and industry trends.
Drop by Booth 226 to chat with the Hootsuite team, and:
Get answers to your social media compliance questions
Experience an interactive demo of our complete social compliance solution
Enter to win an (ASMS) Advanced Social Media Strategy Certificate, a Hootsuite professional social strategy certification in partnership with Newhouse Syracuse University
Enjoy these free Social Compliance resources
Everything you need to know to securely deploy social media in your organization—without the risk of losses in revenue and reputation.