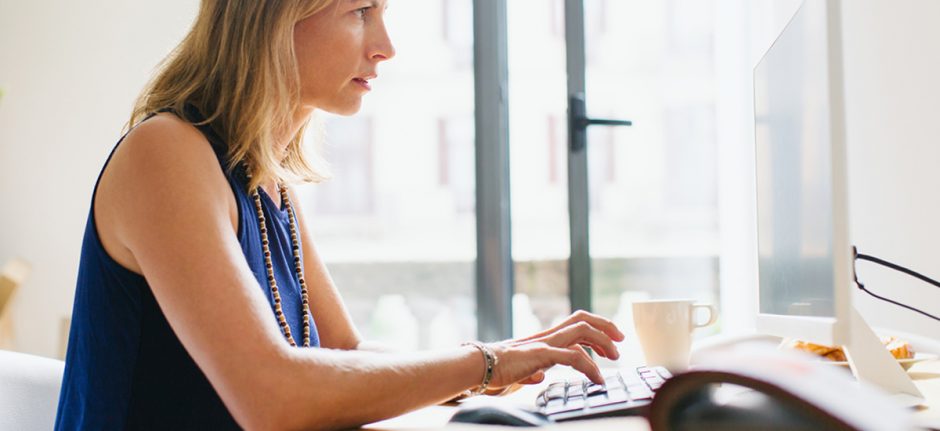 Manage Both Paid and Organic Social From One Platform with Hootsuite
Social media advertising budgets have doubled worldwide over the past two years—going from $16 billion U.S. in 2014 to $31 billion in 2016. By the end of 2017, it's estimated that figure will reach nearly $36 billion, representing 16 percent of all digital ad spending globally.
Despite this growing investment in social advertising, 46 percent of B2B marketers say they're unsure whether their channels have generated any revenue for their business.
Another big challenge for marketers is finding the time to manage ads on top of organic social media posting, engagement, and monitoring. Swapping between native social ad platforms and the channels themselves can be a cumbersome and time-consuming exercise.
That's why today we're excited to announce new partnerships with social media advertising platforms—including Kenshoo and Nanigans. From one platform you can now manage, optimize, and measure your social ad campaigns alongside all your other social media marketing tasks and initiatives.
From the Hootsuite dashboard, you can now:
Create and manage new ad campaigns on major networks such as Twitter and Pinterest
Optimize active campaigns to drive engagement and make them more cost-efficient
Boost top-performing organic posts to deliver them to a larger and targeted audience
View ad analytics to measure success and improve campaigns
Now multiple users can view social ad performance and comprehensive analytics in one place on Hootsuite, making it easier for teams to share success and optimize campaigns. Fragmented social strategies are in the past, replaced with a streamlined and efficient approach.
These partnerships are in addition to Hootsuite's own ad platforms: AdEspresso by Hootsuite and Hootsuite Ads. These powerful options make it easy to create, manage, and optimize social media ad campaigns on Facebook and Instagram.
This holistic view of all social activity—organic posts, paid ads, and analytics—improves productivity and helps you make better decisions that drive business results.
Get more from every dollar spent with Hootsuite's social ad integrations.