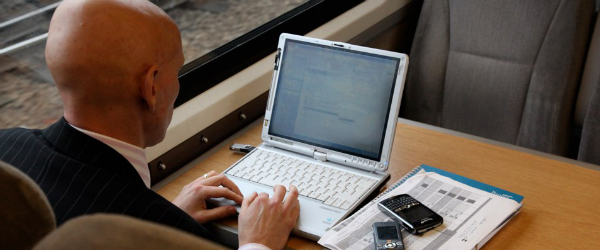 How Wealth Management Firms Use Social Media to Improve Client Acquisition And Retention
Nearly 90% of adults with investment accounts use social media regularly.
If you're not using social media to reach out to your clients or prospects, you're missing out on a valuable communication channel—one that your competitors are already using.
Learn how you can integrate social media into your current marketing and sales in the upcoming demo:
Social in the Markets: Utilizing Social for Wealth Management
DATE: Tuesday, October 21, 2014
TIME: 9am PST/12pm EST
Created exclusively for the wealth management industry, this demo will show you how a social relationship platform can simplify the integration of social media into your current processes.
How social media has helped the wealth management industry
Socially mature wealth management firms typically see an increase in accounts acquisition and retention through social media.
Register for the Social in the Markets: Utilizing Social for Wealth Management demo to find out how you can use social media to:
Build credibility for your brand
Engage with clients on their own terms
Develop high-impact sales and client satisfaction social channels
Compliance with regulatory bodies such as IIROC are also a serious consideration for wealth management firms who are engaging in social. See how a comprehensive strategy allows you to effectively, securely, and compliantly use social media across your enterprise—and support your business goals and deliver measurable ROI.
About the Speaker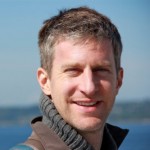 Colin Fenn
Hootsuite Solutions Consultant
Colin combines over 10 years of experience in analytics and big data in the Financial Services industry with new perspectives on social selling, marketing and customer service. Prior to joining Hootsuite, Colin worked at SAP where he specialized in solutions for banking, capital markets and insurance customers.