Santa Turns to Social Media to Save the Holidays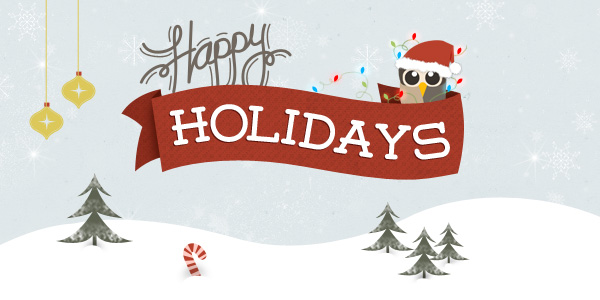 Every December, thousands of children send their wish lists to Santa at the North Pole. But what happens if those letters cannot be delivered in time?
As the 25th draws near, Santa signed in to his HootSuite dashboard only to discover a crisis that threatens to ruin the holidays for good. Santa, being an excellent problem solver, quickly turns to social media to save the holidays. Discover how Santa avoids the North Pole crisis and processes thousands of children's wish lists, just in the nick of time. Whew!
How Social Media Saved the Holidays
Share this video with your friends, kids and colleagues, especially if they need a little boost of holiday sparkle and spirit.
Happy Holidays from the HootSuite elves.