The Five-Step Guide to Better Social Media Security, Step 4: Institute a Messaging Approval System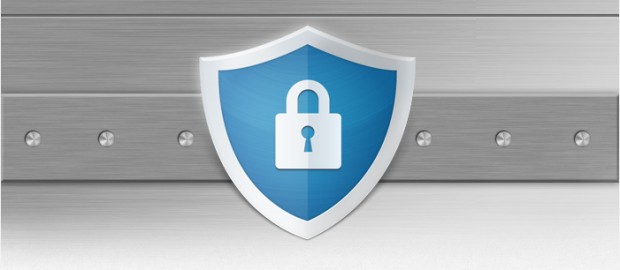 Social media security isn't only about combatting external threats. A lot of the issues brands have faced related to social have been internal in nature: people mistakingly posting messages to corporate accounts that were intended for personal accounts; insensitive messaging being shared without second thought; and even angered employees going rogue with company accounts. These internal social media security risks are actually far more common than their external counterparts. But unlike those situations, mistweets and unintended messaging are more easily controlled. The simplest way to do so is through a two-step messaging approval system and limited permissions.
The following is the second excerpt of a five-step guide that breaks the most common social media security challenges and provides simple solutions to reduce the risk of them coming to fruition within your company. This excerpt specifically looks at the need to institute a messaging approval system in order to avoid any potentially damaging posts from seeing the light of day. Download the guide in its entirety below.

The challenge
We are all human. That's part of what makes us effective on social media, since people enjoy conversations and content that they can relate to. But it also means we make mistakes. No one is immune, and no one should be expected to be. When a large enterprise has hundreds or even thousands of employees posting to social networks, mistakes are likely going to happen. If you're not prepared, a mistweet can be costly for your organization, both in terms of your brand image and, in the worst case scenario, financially. So how do you mitigate that social media security risk on such a large scale?
The solution
There is a very, very simple way to reduce the likelihood of a mistweet from ever getting sent out from a corporate account: a two-step approval process. Social media management systems offer teams the ability to put in place an approval process for all social messaging. This means that two sets of eyes will see every Tweet and Facebook post before they become public, drastically reducing the likelihood of an accidental or purposefully harmful mistweet from getting through. This process also allows social media managers to edit posts for spelling errors, double check links, and generally ensure that messaging meets the company standard.
When your brand has thousands, even millions of social media followers, you will also want to make sure that only a select few people have message-posting capabilities, even if a large number of people are involved in message drafting. Limited permissions settings, like those offered by HootSuite, serve to mitigate the risk of entrusting the keys to these accounts to entry-level employees or interns. The different permissions levels can follow the natural hierarchy of your company. Staff members can be given the limited permission to draft messages, which must then be fed into an approval queue for senior management to sign off on before publishing. allows you to restrict employees to specific social accounts and abilities. Not only does this reduce the risk of any mis-tweets, it allows employees to be more creative in their messaging and learn from the changes made by higher-ups. In the end, this will help you scale your team when the need presents itself.
Want to read the rest of the guide? Download it below.