How to Protect Your Brand Against Social Media Hackers ~ Top 12 Lecture Series of 2013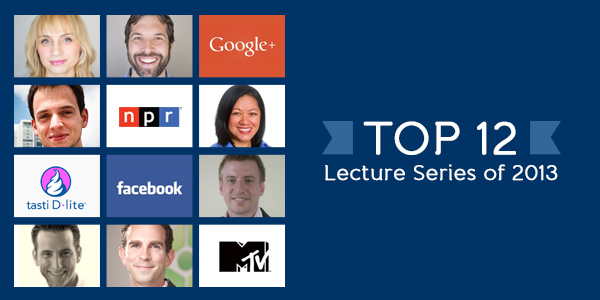 Since 2011, over 45,000 success-minded social media professionals have obtained accredited training, education and certification from HootSuite University, and more than 50 recognized thought leaders have been featured through our ongoing Lecture Series. To celebrate a successful year, we're pleased to showcase the Top 12 Lecture Series of 2013. Keep up with your Holiday Homework this season and learn from these popular webinars delivered by the industry's best.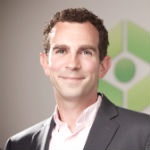 Wherever legitimate users go to consume and share content, fraudulent users are standing by, looking to gain access to that same distribution channel.
Whether it's a comment forum, a social network, a content management system, or your personal email, the results of this hacking can be widespread and negative for your brand.
With so many sites being vulnerable to account compromise, how can you take control and protect yourself and your brand online?
HootSuite University is pleased to present Social Security: Protecting Your Brand Against Social Media Hackers with Mark Risher, CEO and cofounder of Impermium.

Learn through real examples of spam and account compromise on social media, understand how social spam can affect your brand, learn the 3 steps to take control and protect yourself.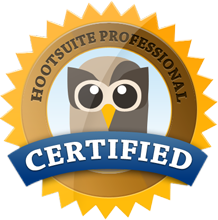 Stay ahead of the social media curve by learning new strategies and tactics, or simply sharpen your skills and earn your Certification to enhance your social ROI. Enroll in HootSuite University today!