What are the secret ingredients to the top international trends? Take global news, mix it together with a dash of mega-pop culture, a hint of politics and a slice of patriotism, and you've got your trends of the year. Let's take a look at our Twitter Trends of 2012, shall we?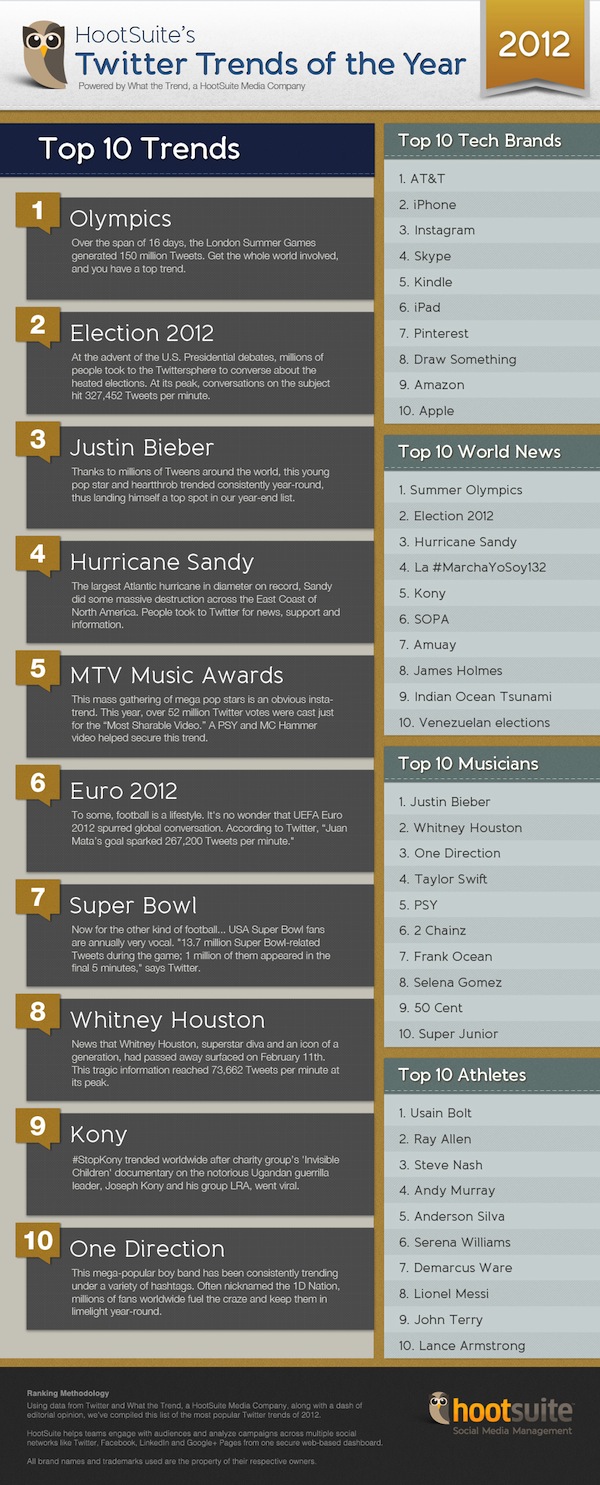 Top International Trends of 2012
Twitter dubbed this year's international trends as the 'Pulse of the Planet,' and they're exactly that. They ignite passion, craze and conversation on a global scale. During the Summer Olympics, countries battled it out like Titans and so, its subsequent twitter action is rife with patriotism. In fact, this same attribute applies to many of our trends.
Divided and United in Social
During the U.S. Presidential debates, millions of people took to social to discuss the heated elections and their political views. In fact, there was so much discussion that we created the Election Command Center to track the Elections 2012 via Twitter. The hashtags #Obama, #Forward and #Romney were flying around the Twittersphere, igniting conversations across the globe. At its peak, conversations about the election hit 327,452 Tweets per minute. Should the traditional saying, "no politics at the dinner table" apply to Twitter as well?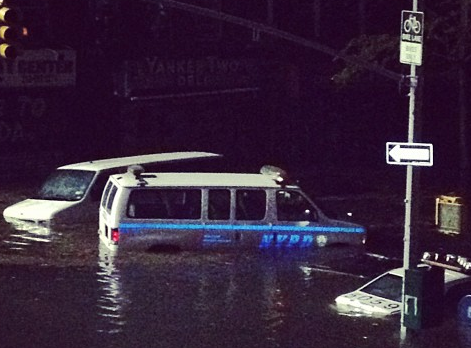 Popular Culture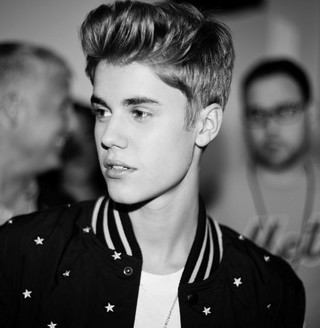 More holiday fun:
Discover how Santa used social media to save the holidays and follow the story live with the Santa Command Center. Happy Holidays from HootSuite.
This is our take on Twitter trends of 2012; but what do you think were the biggest trends of 2012? Stay tuned for our Twitter Trends of the Week in 2013.