Day 1: Michael Brito on The Shift to Social Business ~ The 12 Days of Lecture Series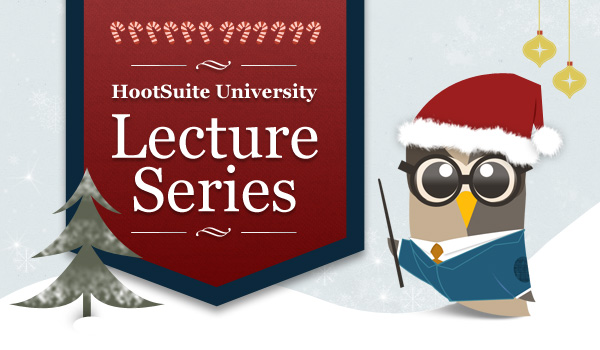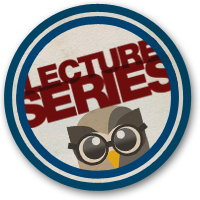 Over the past year, HootSuite University has released over 30 Lecture Series featuring industry thought leaders in the social space. To cap off 2012, we're celebrating 12 of these leading educators and sharing their powerful content on social media, to help you sprint to the finish line and hit the ground running in 2013.
Check back throughout December as we release The 12 Days of Lecture Series leading up to the holidays, and keep track on Twitter by following #12DaysOfLectures.

To kick off the first of 12 days is Michael Brito, author and Senior VP of Social Business Planning at Edelman Digital, discussing where social lives within the organization, and how to streamline it across all departments.
Effective integration of social media into your business is only possible when your entire organization is empowered to make the change. So how do you establish a strong social team, both employees and customers, to be your company's brand ambassadors?
HootSuite University first released The Shift to Social Business with Michael back in April, and we're pleased to share this educational webinar again as one of our top 12 Lecture Series of the year.

Learn how to integrate social media throughout your organization and encourage your social customers to become advocates for your brand.
HootSuite University Holiday Coupon
You've learned a lot with us over the past year. Finish the year off strong, or kick off 2013 with this exclusive, holiday bursary for 50% off 1 month of HootSuite University! Achieve your goals and advance your social media success through ongoing education.
Coupon Code: HSUHOLIDAYS
*Coupon code can be applied on our billing page when enrolling in HootSuite University, and expires January 31st, 2013.