The Growing Trend of Social Media Certifications: Be Prepared for Social Business
'Social Media Certifications Prepare Students, Employees for Social Business' by Kristin Burnham of CIO.com recently featured HootSuite University. Read the original post here.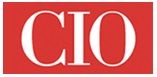 Social media has worked its way into homes, and now businesses around the world. Not only are teenagers tweeting daily, but huge corporations in regulated industries are sending out information about their business over social media sites such as Twitter, LinkedIn, Google+ and Facebook. As social media is constantly evolving, businesses have been continually trying to develop along with it. Many feel that although they are using social, they may not be using it effectively due to absence of understanding and instruction.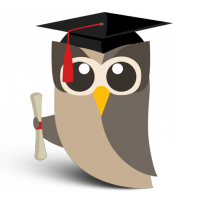 But every problem has a solution. Equipping social media users to function in an ever-expanding digital and socially-savvy atmosphere may be part of this. Universities, businesses and individuals worldwide have begun embracing social media certification programs, such as HootSuite University.  Universities have partnered with HootSuite University to ensure that enrolled students learn the skills that today's careers require. Through the use of video-based courseware, access to an extensive library of strategic tips from industry thought leaders, and finally, a certification after users pass a series of exams; students are far more equipped to enter organizations where they'll be expected to be innovative in the uses of social media for business.
For more information how you can become a Certified HootSuite Professional, be sure to check out HootSuite University. Follow @HootSuite_U on Twitter to see news, tips, webinars and more!