Day 5: Best Practices for Facebook Brand Pages ~ 12 Days of Lecture Series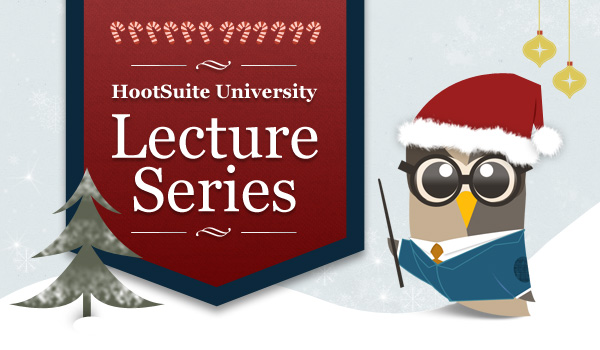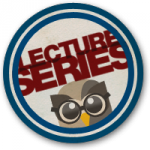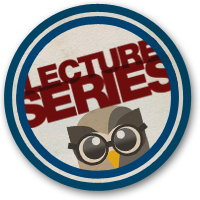 Over the past year, HootSuite University has released over 30 Lecture Series featuring strategy and best practices from industry leaders in the social space. To cap off 2012, we're celebrating 12 of these leading educators and sharing their powerful content, to help you sprint to the finish line and hit the ground running in 2013. 
Check back throughout December as we release The 12 Days of Lecture Series leading up to the holidays, and keep track on Twitter by following #12DaysOfLectures.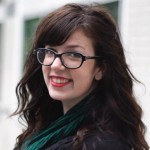 On the 5th day of webinars, walk through 5 Best Practices for Facebook Brand Pages with Resident Student Success Coordinator and community expert, Taylor Loren.
Your company's Facebook page had a little work done a few months back, and with a 46% lift in brand engagement, Timeline has proven to be more than just a pretty face.
You may have adapted to the new look, but are you truly making the most of the added features and capabilities? Have you increased your brand's reach and grown your community on Facebook since making the switch?
HootSuite University is here to bring you up to speed so your company can leverage this social shift.

In this tactical, 20-minute webinar, explore valuable business examples and learn industry best practices in order to get the most from your company's new Facebook page.
HootSuite University Coupon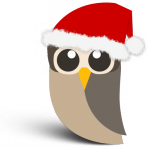 You've learned a lot with us over the past year. Finish the year off strong, or kick off 2013 with this exclusive, holiday bursary for 50% off 1 month of HootSuite University! Achieve your goals and advance your social media success through ongoing education.
Coupon Code: HSUHOLIDAYS
*Coupon code can be applied on our billing page when enrolling in HootSuite University, and expires January 31st, 2013.