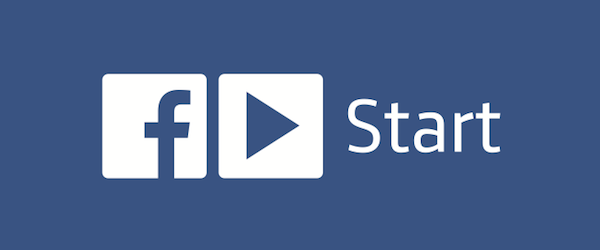 FbStart Helping Mobile App Developers Succeed: HootSuite Partners with Facebook
One of the highlights of Facebook's recent f8 conference was the announcement of FbStart, a program that helps mobile developers succeed by providing free tools and services. Originally open only to conference attendees, the program is now broadly available to all iOS and Android with live apps, around the world.
That's where we come in. HootSuite is excited to support FbStart as a partner, offering successful applicants access to the HootSuite platform. Like all businesses, mobile startups increasingly rely on social media to improve their sales, marketing, and customer service. With our platform, they'll get the tools they need to implement an effective social media strategy.
Startups can apply for one of two tracks in the FbStart program, depending on where they are in their development lifecycle: Bootstrap, for teams that are just starting out, and Accelerate, for apps that are thriving but are now tackling the challenge of scale. The packages include access to Parse Pro, Facebook mobile app advertising credits, invitations to special events, and other tools from industry leaders.
HootSuite will provide the tools for social media success, including HootSuite Pro, along with educational support like HootSuite University, customized coaching and HootCare's 24/5 Prioritized Support. The total value of resources provided to successful applicants will be $30,000 in the Accelerate track and $5,000 for the Bootstrap track.
Any developer with a public iOS or Android app is eligible to apply today. There's no need to be integrated with Facebook to participate. We can't wait to see what apps and companies thrive through FbStart by using the HootSuite platform.
To learn more and start your application now, visit fb.me/start!