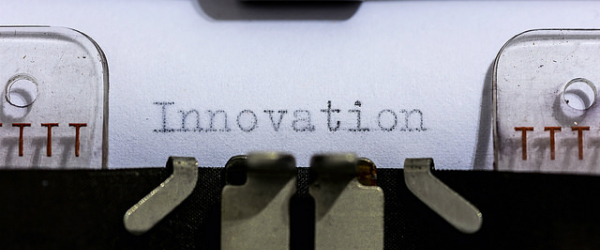 Reinvent Your Government's Social Media Strategy with Our New Toolkit
It's a new era for government transparency and public participation.
From crowdsourcing road repairs on Twitter to reducing security costs through Instagram, government innovators around the world are using social media to extend the reach of their communication, improve services and decrease operational costs.
Achieving this requires a scalable and secure social media strategy that can be implemented in innovative ways.
To help you build a strategic social infrastructure, we've developed a Social Media Innovators in Government Toolkit featuring real-world success stories from governments and agencies of all sizes.
This toolkit contains:
White Paper – The Social Government: How Governments are Reducing Costs and Better Serving Constituents via SocialLearn how social media can lower the cost of services and help governments work more efficiently together through case studies, expert quotes, and practical steps.
Guide – From Tweets to Impact: 8 Steps to Building an Innovative Government Social Media Strategy Learn how a centralized social media strategy helps governments to increase security and build innovative services.
Guide – Listen and Serve: 7 Innovative Ways Governments Can Increase Transparency and Public ParticipationStay ahead of the social curve with these seven innovative tactics for boosting collaboration and harnessing the power of your constituents.