HootSuite University in Spanish!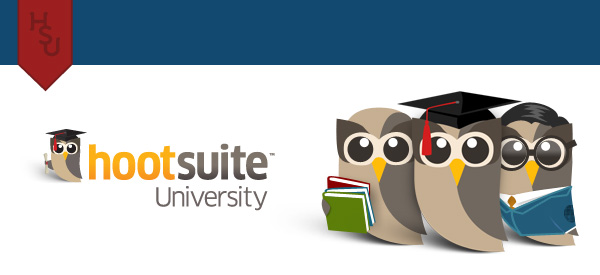 HootSuite University is the industry standard for social media education, delivering current, tactical video courseware on social media and the HootSuite dashboard, supporting social media professionals around the world.
¿Hablas español? We're pleased to announce that all of our updated HootSuite courseware, worksheets and exams have been translated into Spanish! We spoke to some of our Spanish-speaking students to learn more about how HootSuite University helps them succeed with social.
Hear from Today's Social Media Professionals: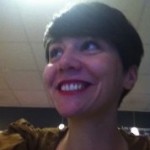 "In a company with a presence in more than 8 countries and 5 business units, HootSuite University is a great training tool that encompasses many different dimensions of our social network ecosystem," said Pilar Millán Galante, Group Social Media Manager at Prisa Digital based in Spain.
"On the one hand, it ensures that the teams responsible for the daily execution of social are fully updated with the latest features of the tool, while also continuously learning. Furthermore, the training videos help our social media teams in different training processes, aimed at raising awareness among employees on the importance of the proper use of social networks. "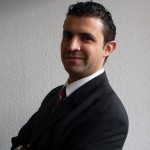 From Mexico, Luis Eduardo Osorio Náser, Community Manager en Editorial Televisa Digital shared his thoughts, "HootSuite University is a powerful tool that helps professionalize the work of the Community Manager through simple videos and articles focused on specific needs. With HootSuite University courses, we could delve into the use of social networks and achieve better engagement within our diverse communities."
And based out of Spain, Silvina Martínez Prado, Social Media Manager at Air Europa told us, "HootSuite University helped us to discover all the advantages of the platform and use them to improve the daily management of our social accounts. Our team was prepared to use social media responsibly and professionally, taking full advantage of the latest additions in HootSuite, including Conversations and AutoSchedule."
Enroll in HootSuite University and advance your team's social success through our newly translated HootSuite courseware. Watch all three HootSuite courses with Spanish subtitles, and download the corresponding worksheets for additional learning.
Please note that HootSuite University is an English-language website. Spanish-speaking users must first enroll to gain access to the Spanish content. To test their knowledge, Spanish students can download the translated exams and check off the corresponding answers in English within HootSuite University.
Help Deliver Social Media Education Around the World!
Parlez-vous Français? Sprechen Sie Deutsch? We need your help translating courseware for our many students across the globe! Join our band of international renegades to take part in delivering educational content to the masses. And to help you build your community and your profile online, we promote our most active translators within our community of social media professionals.
If you speak any other languages fluently and want to join our community of translators, apply today!

More Insight from Today's Social Media Professionals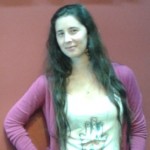 "With HootSuite University we can expand the use of social media and especially promote knowledge on the use of digital brands. Now we are using all the features that HootSuite provides to enrich social strategy and especially to share with the team and other clients the necessary lessons to expand and ensure the optimal use of the tool."
~ Nadia Idiart, Community Management Team Leader at Avatar, Argentina
"HootSuite University has been indispensable for the formation and development of our Community Managers. This platform has allowed us to spread the values ​​of assertive management, responsible and creative social networking, all  throughout the organization."
~ Isabel Ravell, Director Analiticom, Venezuela.
Please note these quotes have been translated from Spanish.