Think Like a Rock Star: How Katy Perry and YouTube Make Their Marketing About the Fans
Mack Collier is a Guest Contributor to the HootSource blog, and author of "Think Like a Rock Star."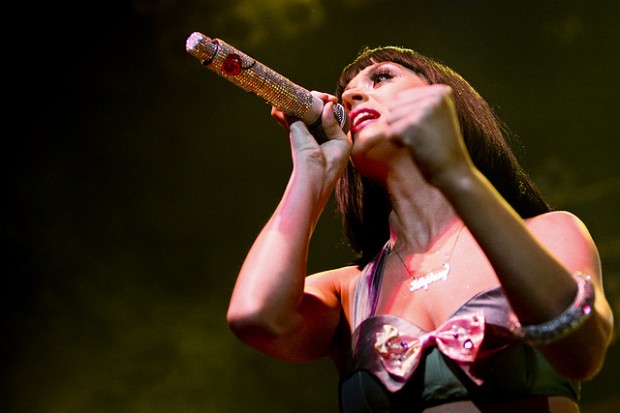 In the last couple of years, there's been an added emphasis by brands on connecting with their brand advocates, or fans. Yet rock stars have always understood the importance of not only connecting with their fans, but trusting them and giving them ownership of their promotional efforts. Rock stars do this because they understand that the best marketing comes from a passionate fan, not a commercial that runs while you're in the bathroom.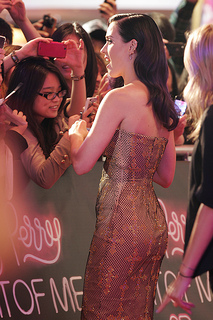 A great example of embracing and empowering fans came with how Katy Perry structured a video contest she ran to promote her song Firework. Katy created the contest and gave away a trip for 4 to see Katy perform in concert, plus $10,000 cash. So it was a great prize. Katy asked her fans to submit a video to have a chance to win the prize.
Katy tapped into the themes of the song Firework, and asked her fans to create a video telling the world who their Firework was. Katy could have easily have asked her fans to create a video that focused on the song, maybe asked them to sing the song, or create a new video for it. Instead, Katy asked her fans to focus on sharing the story of the most important person in their lives. Katy was giving her fans permission to talk about the people that were the most important in their lives, and as a result, Katy became a little more important to them as well.
Community Building, YouTube Style
How can companies embrace the rock star approach to building a fan base? Last year, YouTube launched a 'marketing ambassador' program. The goal of this program was to highlight nine businesses and organizations that had used YouTube successfully to grow its business. These businesses were chosen as marketing ambassadors, but that role comes with special responsibilities.
First, each of the businesses that agree to join the program also agree to choose one non-profit, which they will mentor on how to use YouTube as a tool to promote itself and its causes. In addition, the nine marketing ambassadors agree to share their knowledge of YouTube with other businesses as well and help them learn how to use the video-sharing site as successful as the ambassadors have.
The beauty of this program is that YouTube has shifted control of its marketing messages to the very businesses that are passionate about the site. What better promotion for YouTube than to have a business that's leveraged the site to grow its business, out telling others how YouTube has worked for them, and then showing other businesses how to use YouTube?
Both of these examples show the power of finding and embracing your biggest fans. Your fans have the desire and incentive to sing your praises, so why wouldn't you hand them a microphone and get out of their way?