Join HootSuite for the Local Government 2.0 Webinar Series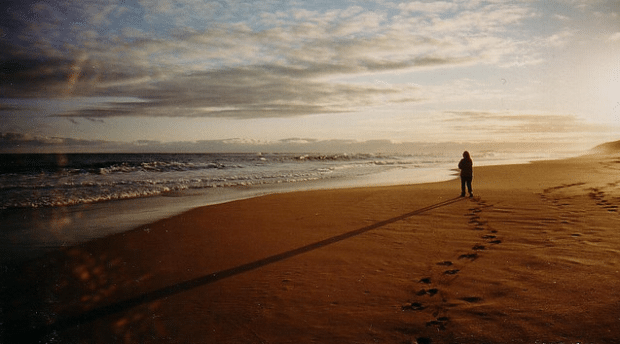 Around the world, those involved in government are beginning to realise that social media provides the means for a real-time, two way conversation with the public. Many governments are striving to be innovative online, making a solid social media strategy imperative.
HootSuite is proud to be a sponsor for Local Government 2.0. This Australian focused event will be taking place over three days, and will feature a series of webinars explaining how governments can use innovative technologies to improve their social media strategies.
Get the latest expert advice on how your organisation can enhance your performance and boost your engagement on November 18 – 20, 10:30 to 3:30pm Australian Eastern Daylight Time (November 17 – 19, 3:30 to 9:30pm PST for our North American friends).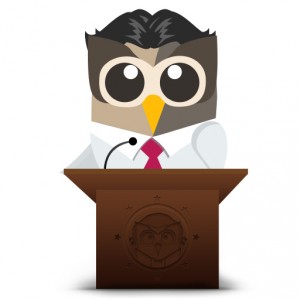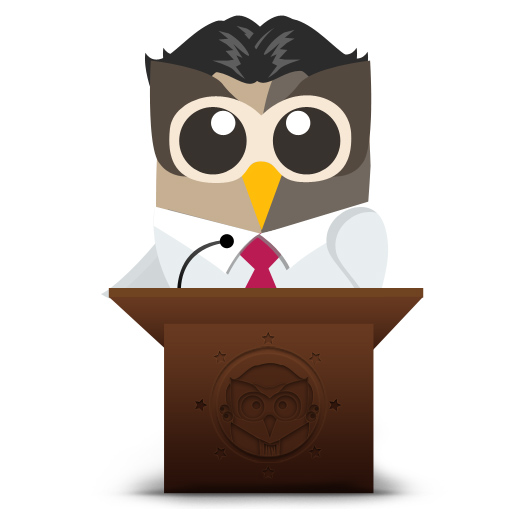 This free event includes webinar presentations by leading local government professionals, and will provide information to best harness innovation and new technologies. You will receive tips on how local governments can reconstruct their organisation to move towards a contemporary future.
HootSuite will have representatives on the ground at our booth to personally interact with attendees. Those in attendance will learn how to enable government to embrace social media for engagement and collaboration.  They will also learn the best practices for:
Protecting government-branded accounts and employees on social
Safely creating transparent and open communications with the public
An understanding of the net impact of your efforts through social media measurement.
Register now to be part of this 3-day webinar series and online expo.