Measure Your Engagement ~ How to Use Hootsuite's New Twitter Analytics Modules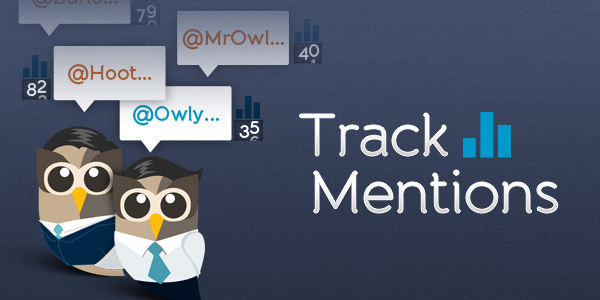 HootSuite adds a new analytics module to the expanding suite of measurement tools, designed to give you a complete and comprehensive picture of your social media participation and audience engagement.
HootSuite Daily Mentions Module is available immediately for Pro and Enterprise users. Along with the new analytics module we have also updated the Daily Retweets Module, adding Old Style Retweets to the list of retweet details.
Try it today by clicking the green button and following our helpful how-tos below:

Not a Pro member? Sign up for our free HootSuite Pro Trial, and try these new analytic modules as well as other HootSuite Pro features.
Daily Mentions Module (Pro and Enterprise)
The Daily Mentions module help you gain insight into who is mentioning you in their Twitter activity giving you a clearer picture of your audience. All Pro and Enterprise users will now be able to view a count of mentions per day for their specific Twitter handle.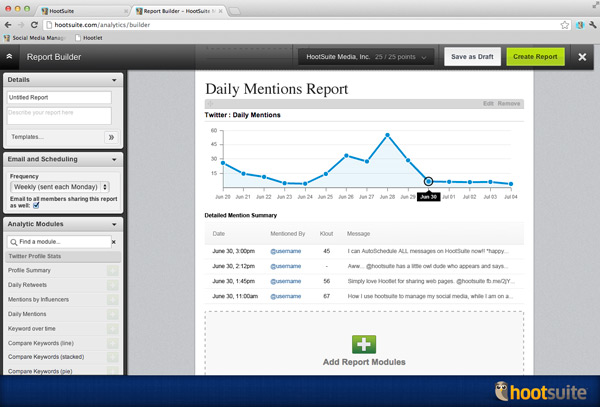 With the new Daily Mentions Module for Twitter profiles, you can see…

Count of Mentions per Day
Mention Date
Mentioner Name
Mention Text
Klout of Mentioner
Daily Retweets Module (Pro and Enterprise)
The Retweet Analytics module will add a dynamic and interactive approach to reporting. All users will now be able to view a daily summary and/or a selected time frame of your retweets for a specified Twitter handle.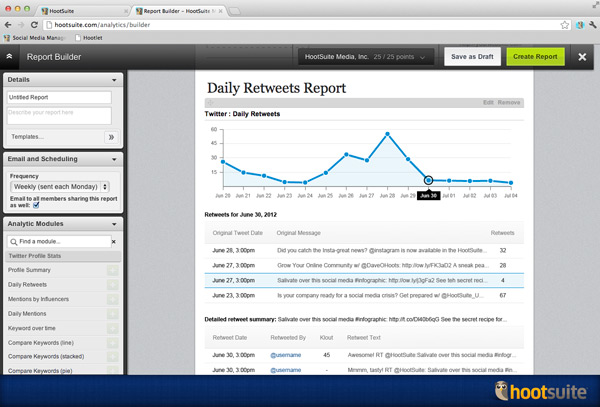 With the updated Daily Retweets Module you can now view Old Style Retweets, in addition to…
Count of Retweets per Day
Date of Original Tweet
Number of Retweets for a particular tweet per time frame
Date of Retweet
Retweeter Name
Retweeted Text
Klout of Retweeter
New Analytics How-Tos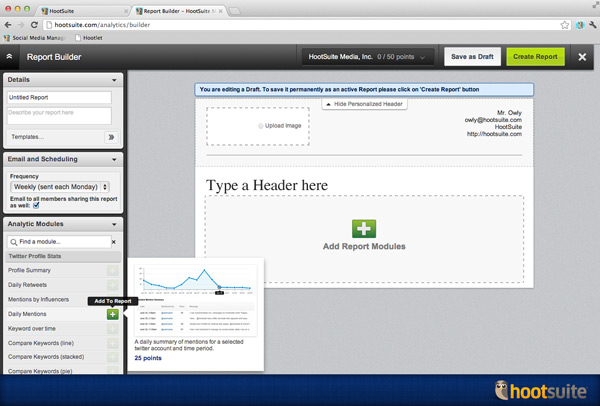 Follow these simple steps to get the most out of HootSuite's new analytics features:
Step 1: To create a report, click the Analytics button from the sidebar.
Step 2:  From here click Create Report and select the Custom Report Template
Step 3: Once a template is selected, you can add the Daily Mentions Module or the Daily Retweets Module (found under the the Twitter Profile Stats tab) from the left sidebar of the Report Builder
For additional resources about HootSuite Analytics please see this help article. Pro users can create these new reports for 25 points each. Enterprise users have unlimited analytics and reports.
Ever Expanding Analytics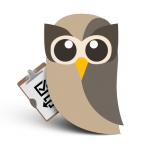 HootSuite continues to expand our analytics to provide you with a powerful set of measurement tools. As the suite of measurement tools grows, keep in the know by following @HootSuite on Twitter and send us your feedback in our Feedback Forum.