How NPR Succeeds with Social Recruitment – Top 12 Lecture Series of 2013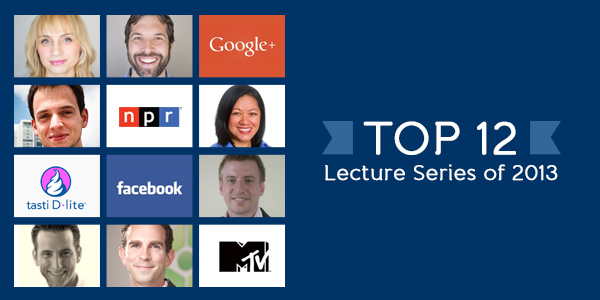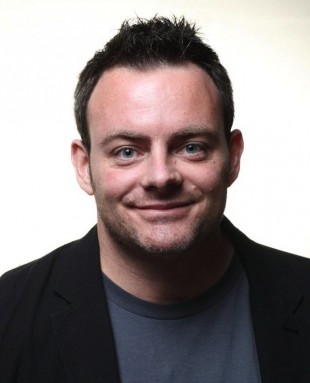 Since 2011, over 45,000 success-minded social media professionals have obtained accredited training, education and certification from HootSuite University, and more than 50 recognized thought leaders have been featured through our ongoing Lecture Series. To celebrate a successful year, we're pleased to showcase the Top 12 Lecture Series of 2013. Keep up with your Holiday Homework this season and learn from these popular webinars delivered by the industry's best.
NPR saved $100,000 on recruitment marketing costs by using social media to source candidates.
But it's not just about the money, it's about using the right platform to find quality employees. Because potential applicants aren't just looking on jobs boards or career pages, they're using social to find jobs.
Is your brand leveraging social media as part of your talent acquisition strategy?
HootSuite University is proud to present Rethinking Recruitment: Building NPR's Employment Brand with Lars Schmidt, Head of Talent Acquisition and Innovation at NPR.

In this 30-minute, on-demand webinar on social recruitment, explore a new and social approach to talent acquisition through tactical tips, channels, results, metrics, and real world examples from NPR.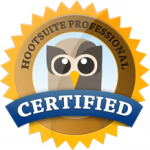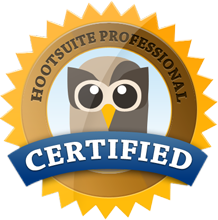 Looking to continue your social media education? Enroll in HootSuite University to enjoy continued access to our Lecture Series, social media courseware, and the HootSuite Certification Program.