The World of Paid Social Media (and how your social media agency can lead the charge)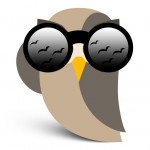 Updated July 12, 2013: The following post was written over a year ago by HootSuite Content Producer Andy Au. Since then, plenty has changed in the world of paid social, including the launch of our own Twitter Ads product. But the information Andy shares is still relevant today. 
"Geeks don't respond to advertising, they respond to other geeks."
– John Baker, President of dotJWT, one of the planet's largest digital ad agencies (reported on RebeccaLieb.com)
Harsh but . . . well . . . pretty darn true. Based on a press release by Nielsen, 92% of global consumers (geeks included) trust earned media, i.e. all those reviews volunteered spontaneously by fans via social media. Just one problem: Earned media – by nature of its organic distribution – is notoriously slippery and hard to target.
How do you make sure your audience sees all that positive social press? The solution: an integrated strategy combining the best of earned and paid media in the context of social.
After eschewing advertising for years, social media specialists are now reconsidering its value. You've probably seen some examples already – a Facebook ad featuring a "Like" by your friend, Mattel's campaign reuniting Barbie and Ken.
Integrated Strategy Advantages
Here's where things get exciting. Given the proficiencies social media agencies possess (namely, community building and online engagement), they're in a position to lead the charge into the world of integrated social advertising. Without further ado, here are a few insights into why social media agencies are poised to cash in and how they can make the most of this trend.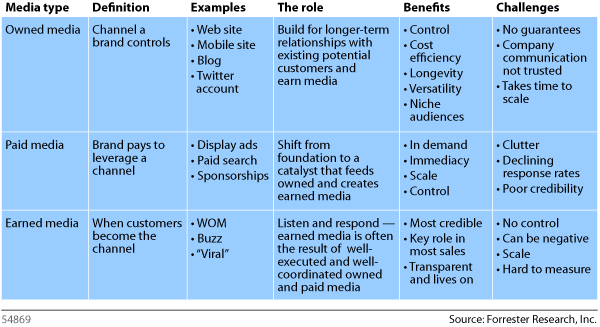 Through advertising units like Twitter (Promoted Tweets, Promoted Accounts, and Promoted Trends) and Facebook (Facebook Ads, Marketplace Ads), social marketers can easily intertwine paid and earned strategies (check out industry analyst Jeremiah Owyang's great post on this). Agencies end up responsible not just for content development and engagement, but for media buying – similar to the role played by traditional ad agencies. Seeing dollar signs yet? By getting more involved, social media agencies can get their foot farther in the door, creating long-term relationships (think retainer) as opposed to work on a project-to-project basis.
Paid and earned content can work together to create a "virtuous cycle" that builds engaged audiences who interact with content and influence their friends to do the same.  An excellent white paper by digital agency, 360i, points out that traditional paid media offers the targeting capabilities needed to deliver ads to people who are more likely to engage.  But, while paid media's distribution can be better targeted, the higher level of trust attributed to earned media provide incentive for brands to amplify user generated content. Solution: Social networks where advertisers can incorporate earned media content in their paid placement. At the same time, communities can serve as a testing ground for content. If a certain topic resonates with an audience, it could translate well as paid media. Community insights also provide valuable information such as optimal posting times when users are most likely to engage with content.
View a video preview of 360i's white paper:
Takeaway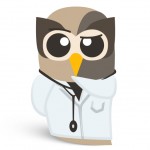 So what's the big takeaway here? Social marketers and advertisers are encouraged to use paid and earned media in tandem as earned media provides insight about your audience and is more highly trusted while paid media allows you to reach further and target your audience.
To have the biggest impact, brands need an integrated strategy addressing owned, paid and earned initiatives. Brands will be looking for partners and platforms that can provide an integrated approach. Social media agencies with strong integration capabilities are in a good position to expand their offerings and develop greater strategic relationships with their clients.
HootSuite embraces this trend towards an integrated approach to social media. The measurement tools built into the dash integrate with Google Analytics and Facebook Insights so you can measure the effectiveness of integrated campaigns and optimize messaging based on the results.
Additional Viewing
To learn more about how HootSuite's tools can help manage communities as well as track and optimize your messaging, check out these related infosheets.
Analytics:
Community Management:
For agencies interested in partnering with HootSuite, check out our Solution Partners Program.