How to Choose the Right Social Media Tools for Your Business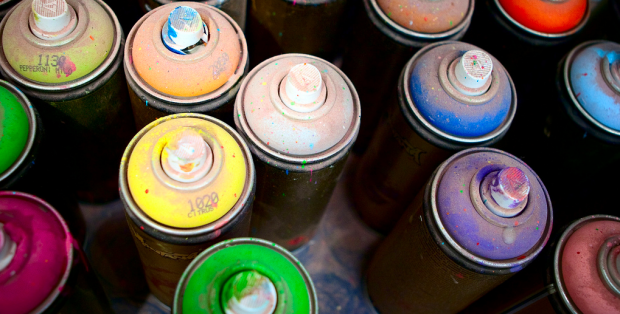 Susan Murphy is a guest contributor to the HootSource blog. 
So many social media tools, so little time. Sound familiar? It's an issue many business owners face these days. You know you should be staying on top of all the new tools out there, but between doing client work, prospecting, and maybe once in awhile, having a life, it's next to impossible.
The thing is, you know how important social networks can be to developing your business. Personally, my company has acquired several clients through relationships we've built on social networks like Twitter and Facebook. Social media works as a lead generation tool – but it takes time, and effort.
So where is the best place to get started? Here are a few ideas that might help you choose.
What's Your Goal?
As with most things you do for your business, you have to start by figuring out your goal. What do you hope to achieve with social media? More sales? More prospects? More employees? A combination of these? Get focused on what you really want to do with social media, and it will make deciding where to start much easier. Also, really think about what kind of value you want to add to the communities you become involved with online.
Consider what stories you want to tell, and how you're going to tell them (maybe a blog, or videos, or a podcast?). Think about the kinds of people you'd like to meet, and the conversations you want to have. If you're clear on these things from the outset, then you'll be able to jump in already having some things to talk about!
Just Pick One
Every week, a new social media tool pops up, or the existing ones change. It's hard to keep up! But the good news is, it's not imperative that you keep up. What's important is that you just pick one tool and try it for a while. For a lot of people, they naturally migrate to Facebook, because that's the tool they are already most familiar with on a personal level. For you, it might be making the leap into Twitter. For someone else, it could be Google+, or photo sharing on Flickr.
Whatever the tool, just pick one, set up an account, then start experimenting.  But remember, starting on a social network is like starting a new exercise regime – you can't just do it once and give up. You have to keep at it, in order to start seeing results. I suggest trying a new tool for a little while every day for 30 days. If, after that time, you don't like it, you can give it up and try something else.
Make Time for Play Time

Probably the most important thing you can do with any social media tool is play. I didn't learn how to create my blog or produce my podcast by reading books. I learned how to do these things by actually doing them! When I was just getting started, I made a point of carving out time every week to spend a few hours just dabbling, experimenting and playing. I broke things, and figured out how to fix them. I tried different approaches. I played around and created. I just hit publish. And over time, after just trying, and failing, and trying again, I worked out systems for myself. It all came together.
Had I not spent the time playing, I might not have gotten as far. So don't be afraid to play and experiment. Don't be afraid to break things (you will, and that's okay!). Make a commitment to yourself to make the time, every week, even if it's just an hour, to try one new tool, to experiment and play and check things out. You'll learn so much and you might even discover some new opportunities in the process!
Ultimately, there isn't any magic formula for choosing the right social media tools for your business. It's different for everyone. But by knowing where you want to get to, starting small and building over time, and not being afraid to experiment, you'll be well on your way to coming up with the perfect fit for you.
Good luck, and let me know how you make out!
If you are interested in playing with some new apps, make sure to take a look at the HootSuite App Directory. It's packed with apps that HootSuite users can add to their dashboard to create a customized experience.