Facebook and Hootsuite ~ A Guide by the Hootsuite Social Media Coaches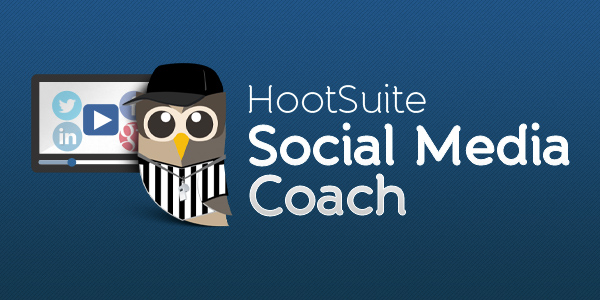 See this post in French, Italian, Spanish, Indonesian, German and Japanese.
Looking to simplify your Facebook experience? Hootsuite has you covered.
As you increase your use of social media and begin to juggle multiple accounts and pages, things can get a bit complicated. Signing in and out, monitoring a bunch of different data (private messages, mentions, event sign-ups, etc.) and trying to track how your posts are doing can become very time consuming.
With that in mind, the Hootsuite dashboard integrates all the functions you need to help you stay on top of your Facebook activity quickly and easily. As a Preferred Marketing Developer, Hootsuite is able to offer our customers all of the Facebook tools they require, from posting updates, images and videos, to monitoring the reach of posts.
To help you get acquainted with Hootsuite's Facebook integration, our team of Social Media Coaches has created a Facebook guide.
Download our Social Media Coach Facebook Guide to learn more:

Did you know that you can track who looked at your Facebook posts by region and language? Did you know that you can assign Facebook messages to your Team Members?
Those are only a few of the ways Hootsuite can improve your Facebook experience. There are many more, and we explain some of them in the guide, including:
Step-by-step instructions on setting up Facebook in your Hootsuite dashboard
Facebook Insights Analytics, a collection of Facebook analytics compiled into an easily accessible and readable report

Hootsuite Assignments, a tool that allows you to quickly assign Facebook messages to colleagues and team members both within Hootsuite and in your browser

Facebook best practices for businesses and power users, so you can maximize your posting success
Let Hootsuite be your Facebook sidekick!
To learn more about your Hootsuite dashboard, join our free Social Media Coach webinars: