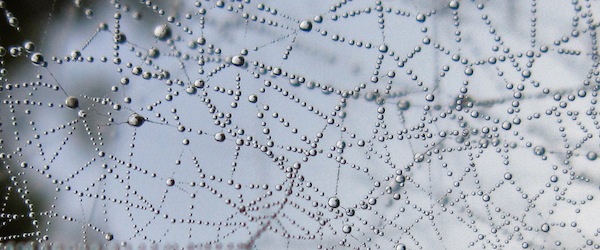 How To Understand and Act on Social Media Data [WEBINAR]
Businesses across the globe are beginning to grasp the importance of social media, but many teams are still having a tough time understanding and acting on the overwhelming amount of social data created around their brand and industry every single day.
If this sounds familiar, join social media experts from HootSuite and uberVU for Social Media Intelligence: Turn Insight Into Action, a webinar that explores how to move beyond social listening. Learn to monitor, prioritize, collaborate and engage, using social media intelligence strategies and tools that drive results.
Register to see the on-demand version now!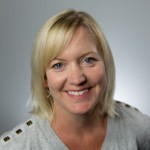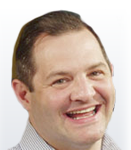 During the webinar, HootSuite's Jeanette Gibson, VP of Community & Customer Success, and Mark Pascarella, CEO of uberVU, will explain:
Effective social media strategies and tactics to help conquer the complexity of big data
How to drive your organization's maturity from social media practice towards social media intelligence
Best practices for building a social media intelligence process for your organization
How to bring analytics to the front and center of the social business
This special webinar is part of Marketo's Road to Success: How to Navigate the New Landscape, a one-day online event for marketers of every level, offering a combination of best practices and thought leadership to help marketers succeed within the new digital landscape.
Event Info
Where: Live Online Webcasts on the ON24 platform
When: May 15th, 2014
Time: 8:30am – 12:00pm (PST)