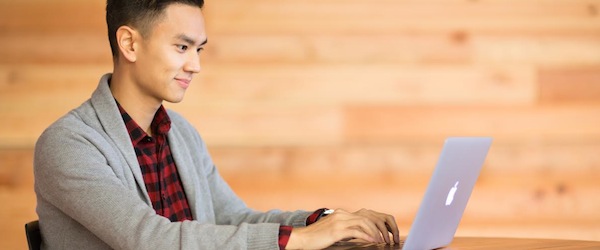 Social Media Education Made Easy – HootSuite University
Social media is no longer a pastime, it's a skill — one that is fundamental to a successful career and a successful business. Like any skill, social media abilities need to be learned, practiced and honed if you are to excel on these networks and keep up with industry changes.
This is where HootSuite University comes in.
Since 2011, over 50,000 social media professionals around the world have received applicable training, education and certification from HootSuite University, through hundreds of instructional videos, comprehensive courses, workbooks and exams on social media and the HootSuite dashboard. These resources are for people who are completely new to social media, and for professionals looking to advance their strategic knowledge and social media skill set.
Plus, by earning HootSuite Certification, today's professionals can gain industry recognition for their expertise and strong visibility in our public directory of social media consultants.