Social Media Education, Pt. 4: Step Up to the Plate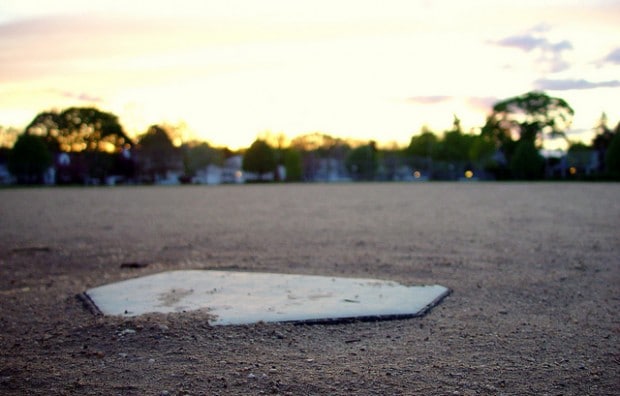 This is the final part of a whitepaper exploring the importance of social media education for the modern business. Check out part 1,  part 2, and part 3, or download the full whitepaper here.
The business environment of the 21st Century is such that every employee is in some way accountable for the online growth and reputation of your brand. Maintaining your company's identity online is an effort that has to be well-coordinated across departments. The need for company-wide continuity in online activity requires employee training. Well-trained staff are alert to opportunities and problems that might otherwise escape attention. Training reduces the human error factor that can result in social media missteps that tarnish your company's online reputation.
It is a time-proven business axiom that technology increases revenue by saving time and reducing labor costs. Social media has added the dimension of increased demand to this equation. Training is essential to reap the benefits of increased demand generated by social media.
One way to secure high-quality social media training is to obtain recognized certification in social media strategy, like that of Newhouse School and HootSuite. The education obtained during the course of study for the Advanced Social Media Strategy Certificate reduces errors and facilitates process improvement. Without training, excellence may be compromised – in any arena. Excellence and high quality decision making that are developed and nurtured with certification gives companies a competitive edge that propels managers and their employers into success.
What's In It for You?
Social media is where the majority of qualified online consumers gather to obtain information and have conversations about purchasing decisions. With this shift in the business landscape, there is now a clear need for skilled, knowledgeable professionals empowered with a strategic understanding of social media. Strategic social media education and certification are crucial to your business success, because they provide the skills, strategy, recognition, and professional development that are the hallmarks of elite performance in every industry. Elite performance empowers your company's success.
The $1.3 trillion dollar annual revenue that awaits businesses who leverage social media is too big a windfall to ignore or leave to chance. As the old saying goes, success is where opportunity meets preparation, and preparation requires training.
Advanced Social Media Strategy Certification
HootSuite and the Newhouse School are committed to empowering today's social workforce to unlock this potential business value by combining their academic and industry expertise to deliver a practical, strategic social media certificate.
This unique partnership between two industry leaders is the first of its kind, focused on delivering advanced education and certification on social media for business. Participants gain invaluable skills, knowledge, professional development and credentials on social media at a strategic level, which can be directly applied in today's digital workforce.
Gain skills, strategy and credentials on social media strategy and advance your professional development. Get your Advanced Social Media Strategy Certificate today.