Social Media in Government: Revenue and Recruitment
"Revenue and Recruitment" is the fifth in a series of articles about how governments are embracing social media. Want to learn more? Read the white paper, or watch the on-demand webinar featuring Beverly Macy.

Revenue Generation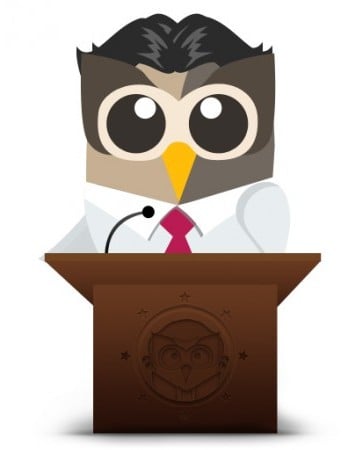 Governments make money, which should come as no surprise. Beyond taxes, revenue generation is a significant part of many agencies. Think banking, post- mail and package delivery, museums, apparel (yes, apparel), and many other products and services that come with a price. Similar to military recruiting, often government products and services are competing directly with private sector. For example, the US Postal Service directly competes with FedEx, UPS and hundreds of national and international delivery services. In many countries, the national airlines compete directly with private airlines and with national airlines from other countries.
And just like the private sector, marketing and advertising are absolutely necessary to compete. Need I say more?
Recruiting
Similar to armed forces recruiting efforts, government agencies compete with one another to attract top talent. government organizations that specialize in scientific research have to compete with private companies to recruit PhD graduates. What was once considered a "no brainer", governments have become highly competitive; offering comparable salaries often accompanied by generous benefits that private companies simply could not offer.
I recently spoke to the HR recruiting team at a government agency (specializing in scientific research). I was surprised to hear that they'd abandoned the notion that if you post a job on the official web site, qualified candidates would ultimately seek them out.  They acknowledged that when posting jobs that required a highly specialized skill set, they would receive only a handful of resumes. When the demand is high and the supply is low, HR recruiters have made strategic adjustments in their techniques.
Monitoring social media channels, listening to conversations and reading posts, quickly yielded a much larger pool of potential candidates. government recruiters can now proactively attract talent – specialized talent – even individuals not looking for jobs! It's no surprise that scientific government institutions are on the cutting edge of social media adoption and public engagement.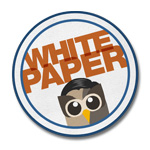 Want to learn more about how governments can start to leverage the power of social media for public communications? Download our white paper and watch the webinar: "Social Media in Government: 5 Key Considerations." Complete the form and you'll be given access to both the webinar and the white paper.
Keep watching for future posts about government in social media.