5 Key Considerations for Social Media in Government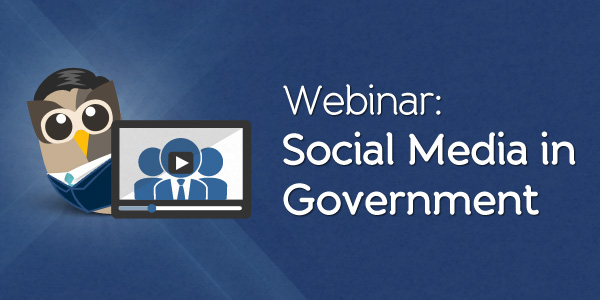 Modern communication is no longer a conversation: it's a laissez-faire information exchange, granting any user a platform from which to speak. This has seen savvy governments implement social media as a key part of their communications strategies: not only can they gather sentiment from their populace, they can leverage platforms to get in touch with their constituents.
Most governments are still in the early stages of adoption, with key considerations in order to implement a strategy that will be executed with objectives, security and transparency.
HootSuite is pleased to present Beverly Macy, educator, best-selling author, and blogger for HuffPo who will dive into 5 key considerations to make when using social media in government.  Beverly also participates in the White House Equals Futures App Challenge as an adviser and is CEO of Gravity Summit.

5 Key Considerations:
Objectives: How does social media use support the organizational mission and overall communication strategy

Privacy and Security: What are key issues and concerns?

Transparency and Collaboration: How can social media tools create a more coordinated environment?

Engaging the Public: How has social media changed the way government engages with citizens?

Analytics and Metrics: Ensuring accurate, targeted performance analysis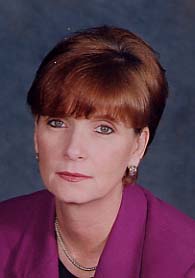 A recognized influencer and thought-leader in social media, Beverly Macy draws on her experience as author, educator and industry expert on the evolution of social business to help organizations, brands and individuals leverage social media's speed to create buzz, strengthen their message, listen to customers and effectively measure results.
Beverly is the co-author of The Power of Real-Time Social Media Marketing. She is also the CEO and Co-Founder of Gravity Summit, the premier series of social media marketing conferences and content production that educate, inform and empower businesses and organizations with these new tools. Gravity Summit's mission to educate is also the foundation of Beverly's role as teacher of  Executive Marketing courses for the UCLA Business and Management Extension program, where she was recognized as "Distinguished Instructor of 2010"  by the dean of the school. Most recently Beverly has been involved with an L.A. group working on the White House Equal Futures App Challenge focused on women and girls in engineering.