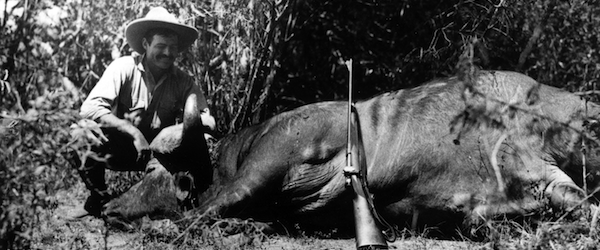 Social Media Lessons From History's Great Writers
Writing has never been considered a simple or easy process. Even famous authors like Ernest Hemingway, George Orwell, Douglas Adams and William Faulkner have admitted to the fact.
When it comes to social media, not much has changed. The invention of social networking has created millions of writers, usually tweeting, posting or sharing stories on a daily basis. Therefore, finding success on social media has a lot to do with how you write and more importantly, your strategy and process.
Luckily, we can still learn a few things from a few of history's greatest writers.
"Prose is architecture, not interior decoration."
– Ernest Hemingway, "Death in the Afternoon"
In 1932 Hemingway wrote Death in the Afternoon, a work of nonfiction exploring the ceremony and traditions of Spanish bullfighting. In true Hemingway fashion, the piece became a greater dialogue on the elements of fear, courage and human ego that influence the writing process. Although the medium has changed from paper and pen to computer and keyboard, Hemingway's analysis still applies: social media is the architecture of community, not just a tool to channel individual or brand ego.
To have a successful social presence you need to be about more than just #selfie and shamelessly boosting of your agenda. Go beyond a social strategy that caters to the vanity data (pageviews, likes, favourites, shares) and dig deeper. Start appreciating and nurturing comments, thoughtful replies and user generated content over simple, flashy metrics. You'll increase the value your accounts have for your readers, your community and your organization as a whole.
"Never use a long word where a short one will do."
– George Orwell, "1984."
Social media is about capturing colourful and emotive moments in 140 characters, 15 seconds of video or a single image. A lot of the time this can feel like too little, or like we are watering down our content to make it fit into these tight parameters. When it comes to you and your brand, being clear, to the point and cutting out the flowery language is vital.
There's no space for over-complicated, thesaurus-happy content that alienates the majority of your audience. Get down to your core messaging and aim to make the most impact in the least amount of words. When scheduling your posts ahead of time, consider whether or not each post is written the best way possible. Think about the following:
Can I say this with fewer/ shorter words?
Where are the link, hashtags and mentions positioned?
Are there enough characters free for RTs?
Is this the most engaging way to phrase this content?
Would I click/ share/ RT it?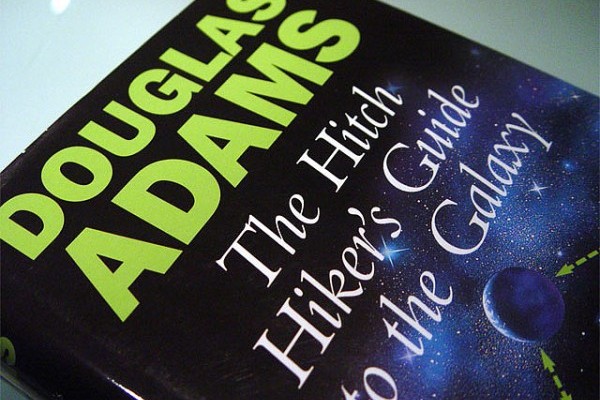 "I love deadlines. I like the whooshing sound they make as they fly by"
– Douglas Adams
Stress is proven as one of the largest dampers on our creativity. Writing original and engaging content everyday is difficult enough, try not to limit your creative potential by stressing over low priority deadlines. Whether you are drafting tweets, writing a blog post or simply trying to nail down the perfect Instagram caption — allowing a certain level of spontaneity within your social media routine will help keep your profiles from feeling too robotic.
When developing the perfect social media strategy, organization, structure and content scheduling is key. Yet, it's imperative to keep a certain level of flexibility and agility to your social media behaviour. You never know which breaking story is going to overwhelm the internet in any given day or moment. You don't want to miss a great marketing opportunity because you're stuck to rigid deadlines and schedules.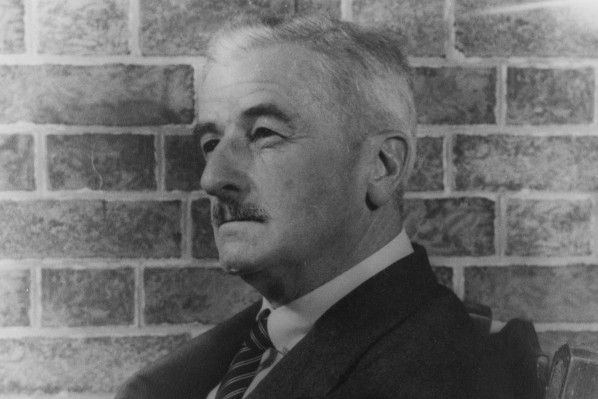 "Get it down. Take chances. It may be bad, but it's the only way you can do anything really good."
– William Faulkner, "The Sound and the Fury"
In 1929 when William Faulkner wrote The Sound and the Fury he could never have anticipated the future of storytelling would be on social media. Yet, the more brands begin to understand the importance of having a social content strategy, the more the basic elements of storytelling come into play.
Taking chances on social media doesn't have to be drastic. Simple experiments like adding a bit of humour, or testing out time of day or day of the week can spark noticeable changes in your follower engagement. The same theory applies across social networks, from Facebook to Google+. Taking chances with how and what you share is the best way to find out what works best. More often than not, you'll be surprised and discover new ways to engage on social media that you might not have ever considered.
Put the power of social media to work for you. Try Hootsuite Pro, free for 30 days.