Brand Management using Twitter and HootSuite Webinar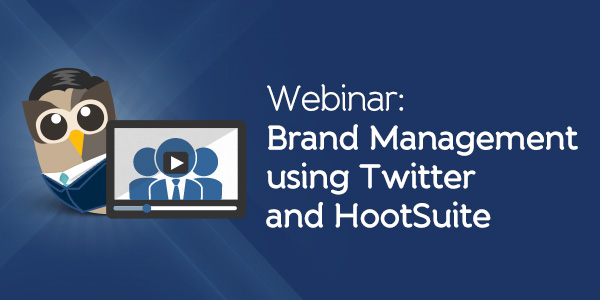 Join HootSuite and our featured guests from Twitter EMEA for the "Brand Management using Twitter and HootSuite" webinar on Thursday June 13th, 2013 11am GMT (6am EST).
Brand Management using Twitter and HootSuite Webinar
Building a successful advertising campaign using social media can be challenging. With expert advice and case examples, brands can learn best practices that strengthen their organic strategy, while effectively fuelling it with paid promotion on Twitter.
Discover how to increase the value and performance of Twitter paid campaigns using HootSuite in this on-demand.


Meet your Hosts
In this webinar you will learn:
Twitter organic content best practices and engagement strategies.

How Twitter Ads can help drive campaigns further and faster.

How to use HootSuite to manage Twitter and Twitter Ads Products.
HootSuite is pleased to introduce our featured webinar guests, Mark Stockx and Wendy Tapia from Twitter EMEA.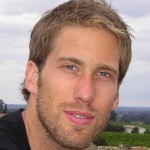 They will discuss how companies can leverage Twitter Ads to amplify their campaigns and achieve their business objectives. Lindsey McInerney, HootSuite Sales Engineer, will also join us to speak about managing a brand's Twitter presence using HootSuite.
You can now view this webinar on-demand.



Want to get a head start on using Twitter Ads in HootSuite? Read about our Twitter Ads integration here.