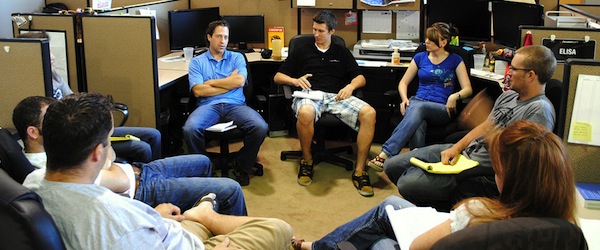 Webinar: Serving Customers through Social Media
When customers reach out to your organization for help, they expect you to rapidly resolve their issue in the social network of their choice. However, not all customer service issues can be dealt with publicly in 140 characters. So when should you take the conversation offline? And how do you deliver a smooth and consistent customer experience as you shift between channels?
Find out how your team can deliver social customer service that is personalized, painless, and proactive. Join us for Serving Customers through Social Media, the second installment of our two-part Evolution of Customer Service webinar series. Featuring Jonas Stanford, Global Manager of Customer Service at HootSuite, and Pam Dodrill, Customer Engagement Strategist from Zendesk, this webinar will help you:
Provide proactive – not reactive – customer care to increase satisfaction and win loyalty
Deliver consistent cross-channel customer support by integrating HootSuite and Zendesk
Enhance your social customer service with self-serve resources
Benchmark your success and maximize team productivity on every social channel
Leverage the rest of your organization to solve customer problems
Learn how the customer service teams at HootSuite and Zendesk use social media to delight  customers. Watch our on-demand webinar, Serving Customers through Social Media and leave prepared to tackle any customer challenge on social media and come out on top.
Pam Dodrill
Strategist, Customer Engagement, Zendesk
Pam Dodrill is Zendesk's Customer Engagement Strategist. Prior to this role, Pam was the Global Head of Customer Support at Zendesk and has over 25 years of experience driving customer service and advocacy, employee satisfaction, service center operations, and business process improvements. Pam spent the first half of her career in service operations and the other half working for vendors with SaaS offerings including Oracle, Salesforce.com and Engine Yard. She is also Co-Chair of the TSIA Support Services Champions group.
Jonas Stanford
Global Manager, Customer Service, HootSuite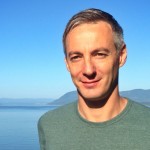 HootSuite's Global Manager of Customer Service, Jonas Stanford has over nine years of Product Development and Customer Support Management experience. A customer focused team leader and data driven process innovator, he is preoccupied with finding new ways of creating delighted customers. He has grown a global team of HootSuite Customer Advocates who use the latest Social Support methods to assist anyone, anytime.
Did you miss Part 1 of the Evolution of Customer Service webinar series? Watch it today!