How to Build a Powerful Community on YouTube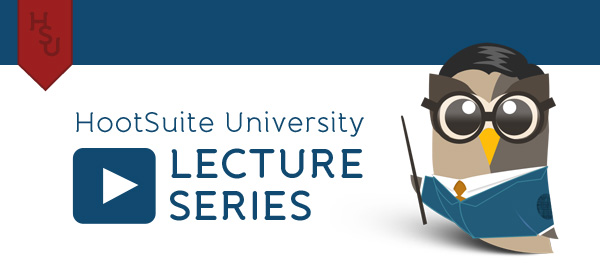 Building a YouTube Community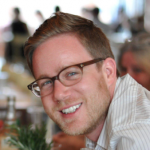 There are 4 main reasons why building a community on YouTube is important for your brand.
#1: The platform is built for it. YouTube is not just for video anymore, it's a powerful social space with a dedicated and active community.
So how can you engage this community to build a social army of brand ambassadors?
HootSuite University is pleased to present Building a Powerful Community on YouTube, with Ryan Nugent, Audience Development Strategist at YouTube Next Lab.

In this free, 30 minute webinar, learn the remaining 3 reasons on the importance of building a community on YouTube, including how to create and curate powerful content, and tips for measuring success.
This tactical Lecture Series is the final instalment of our holiday series. Want ongoing access to webinars like these? Take advantage of our holiday coupon and enroll in HootSuite University!