Five Ways Your Competition is Not Leveraging Social, Yet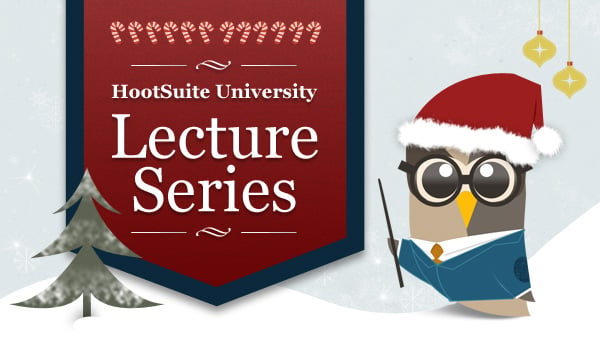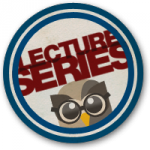 Over the past year, HootSuite University has released over 30 Lecture Series featuring industry thought leaders in the social space. To cap off 2012, we're celebrating 12 of these leading educators and sharing their powerful content on social media, to help you sprint to the finish line and hit the ground running in 2013.
Check back as we release The 12 Days of Lecture Series leading up to the holidays, and keep track on Twitter by following #12DaysOfLectures.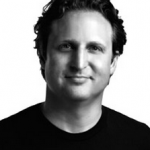 In today's social age, you can't just show up with a "sales message." That kind of communication will come across as inauthentic, and people won't buy it.
But showing up with a natural curiosity to understand other communities can resonate with a new audience and activate a large fan base, helping to grow your brand.
Do you have what it takes to be today's Tom Sawyer?
HootSuite University is pleased to present The New Social CMO: 5 Ways Your Competition is Not Leveraging Social, Yet, with Ian Wolfman and Mark McKinney, 2 successful C-Suites innovating with social at MEplusYOU.

Take a look at the 5 key steps to guide your marketing and community teams while staying ahead of your competition, from the perspective of the new social CMO.
HootSuite University Holiday Coupon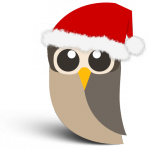 You've learned a lot with us over the past year. Finish the year off strong, or kick off 2013 with this exclusive, holiday bursary for 50% off 1 month of HootSuite University! Achieve your goals and advance your social media success through ongoing education.
Coupon Code: HSUHOLIDAYS
Enroll in HootSuite University on the Billing Page, and apply your coupon code in the process. Coupon expires January 31st.