Happy Snake Year ~ HootUps In China To Celebrate!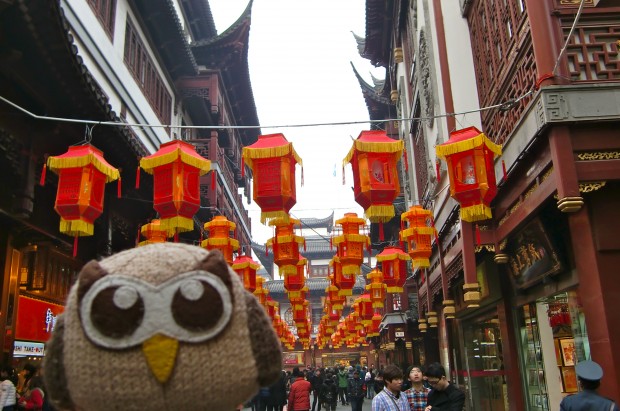 The Following is written by HootSuite Community Coordinator, Crystal Jiang.
Happy Snake Year, everyone! It has been a wonderful year for Chinese HootSuite users – not only is HootSuite translated into Traditional and Simplified Chinese, but also recently integrated Sina Weibo and Renren into the HootSuite App Directory.
During the latest upgrade, HootSuite added more functions to Weibo and Renren thanks to feedback from users  – now you can pre-schedule posts and manage multiple accounts easily and efficiently through these apps.

#HootUpSH
Ever since HootSuite set up a Sina Weibo account @HootSuite中国互随, we have received lots of advice from local fans. With the help of Jun Liu, HootSuite hosted the first Shanghai HootUp: #HootUpSH. It was the first time that a group of local Chinese users were introduced to the HootSuite dashboard and Hoot culture.
Owly's new friends were amazed by the assignment, analysis functions and HootSuite Library programs.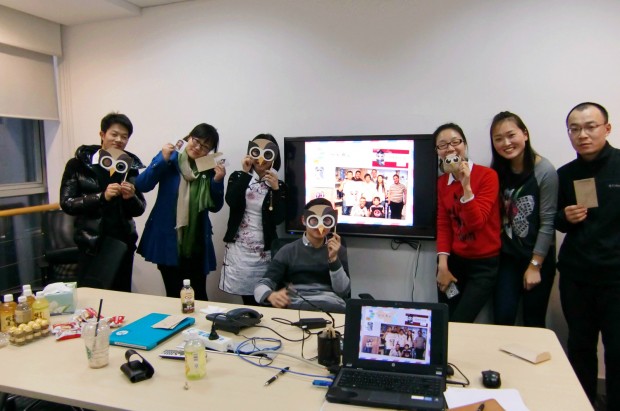 At the event, Sofia Yang, local HootFan, shared with the audience an infographic about Chinese and foreign social media. With the rise of the instant messaging app WeChat, more businesses try to organize campaigns on this platform and look for solutions to provide marketing analysis. The audience suggested HootSuite share case studies about how to use social media for local industries and organize more educational seminars.
[image via CIC]
Owly's New Friends
During the Owly trip in Shanghai, we met great friends – a special thanks to Mark Evans from Techyizu and Calvin Chin, Bob Zheng from Startup Digest. Thanks for their shoutouts about HootSuite and owly culture in the social media and technology startup communities in China.
It will be another busy year for owls in the East. Continue to tweet us @HootSuite_CN for more exciting news.