Adobe Genesis Integration with HootSuite Enterprise for On-Site Social Media ROI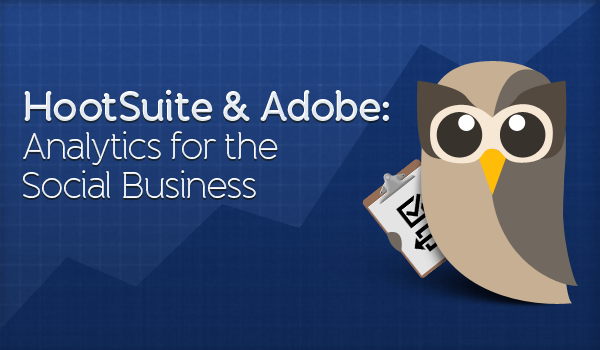 This week marks the kick-off of SXSWi, a conference to celebrate all things tech and social, and HootSuite is also launching exciting new updates, partnerships and integrations – resulting in some very significant enhancements to HootSuite Enterprise.
The first of these announcements builds on the robust measurement capabilities available in the dashboard with an integration with Adobe Genesis, providing a powerful new toolset that will help Enterprise clients accurately track on-site social media ROI.
Plus, Enterprise users now have access to SocialFlow's Optimized Publisher capabilities in-dash, allowing them to automatically calculate the optimal posting time for Facebook and Twitter messages based on audience attention.
And something for all users – Basic, Pro and Enterprise – Push Notifications for iPhone! Our most requested iPhone feature is now a reality for those with the free iOS app. Remember to tweet the love!
The Adobe Genesis Integration for HootSuite Enterprise Clients
Large businesses and organizations are constantly looking for ways to draw deeper analytics from their social media engagement, and HootSuite has worked closely with our Enterprise customers to take this to the next level. With the new Adobe Genesis integration, Enterprise clients will be able to access in-depth granular metrics on the efficacy of their social media programs automatically.
This integration allows Enterprise teams to answer questions about social media ROI that were not possible before, including: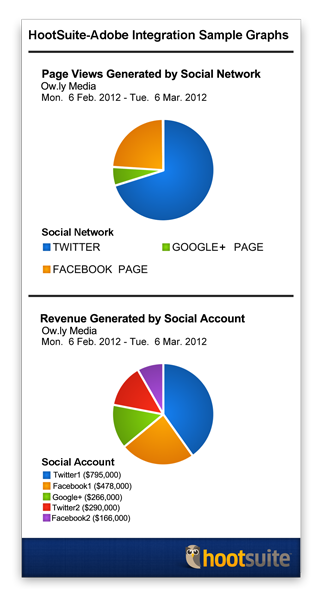 Message Efficacy
Which message types result in the highest number of conversions?
Employee ROI
Which employees are driving the most desirable traffic?
Social Accounts Success
Which Twitter handle is the source of the most valuable traffic?
Social Networks Value
Which platform is providing the greatest return (G+, Twitter, Facebook, LinkedIn)?
Optimal Time of Day
Which time of day is most effective to drive traffic?
By connecting the origin of a message with the place and time of on-site activity, Adobe Digital Marketing Suite clients can then go back to HootSuite and engage with those customers and influencers more effectively.
SocialFlow
HootSuite also announced a strategic integration with social media optimization platform, SocialFlow. Now, Enterprise users can manage all of their updates for Twitter and Facebook, and compose messages to be added to the Optimized Publisher queue alongside multiple other social networks and keyword search streams, providing a streamlined approach for social media management and effective publishing. Learn more.
Push Notifications for iOS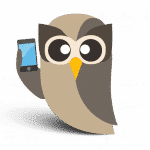 As you may remember, Push Notifications became available in a private beta earlier in February. We're pleased to announce that, starting today, HootSuite has rolled out Push Notifications for HootSuite for iPhone and HootSuite for iPad (v2.4.0) to all users!
Enterprise and Pro clients will be able to monitor up to 20 Twitter handles on-the-go, receiving notifications directly on their iPhones and iPads, while Free users will be able to receive limited alerts for up to 2 Twitter accounts. Depending on which HootSuite plan you have, you will be able to receive alerts for mentions, direct messages and more.
HootSuite for Android users need not worry: Push support for Android will be coming in the near future.
The Changing Landscape of Social Enterprise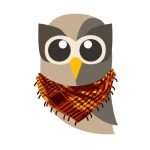 With much-awaited SXSW 2012 kicking off, HootSuite HQ is brimming with excitement, and we're sending an elite team of Owls to Austin to take part, sharing the social love with developers, fans and friends.
At SXSW Interactive, multi-national companies and organizations will be paying close to attention to who is leading the space of social technology and how these leaders can help Enterprise businesses draw true value from social content. Perhaps more than ever before, HootSuite is poised to be a major player at SXSW 2012.
Stay up to date with the HootSuite SXSW team by tracking #HootSX and #HootBus in HootSuite. Also, be sure to follow the blog and the HootSX Tumblr for daily news, tons of pictures, and other fun goodies.