See How Hootsuite Uses Social Analytics to Crush Our Marketing KPIs
We could tell you how to use social data.
Or we could show you.
At Hootsuite, we like to say that social is in our DNA. We know the power of social data firsthand and we use it to improve our results every day.
And what do those results look like for the Hootsuite marketing team?
Doubled Twitter engagement rate in less than 6 months
Record increase of blog post views
Reliable indicators of evergreen content—and which content to retire or refresh
Learn from real, tangible Hootsuite marketing use cases and get an inside look at how we use social analytics to hit our KPIs in our upcoming webinar:
DATE: Thursday, March 26, 2015
TIME: 11am PT / 2pm ET / 6pm GMT
Join Hootsuite leaders Sandy Pell, our public relations guru; Jaime Stein, who leads Hootsuite's social media marketing strategy; and Ben Cockerell, our social media analytics expert, in a webinar where you'll learn:
Ways to improve campaign results by monitoring—and applying—feedback from social media
How to repurpose content to maximize your thought leadership efforts
How to grow brand awareness through smart, effective marketing choices backed by social data
Our Event Speakers
Ben Cockerell
Product Marketing Manager, Hootsuite
@bpcockerell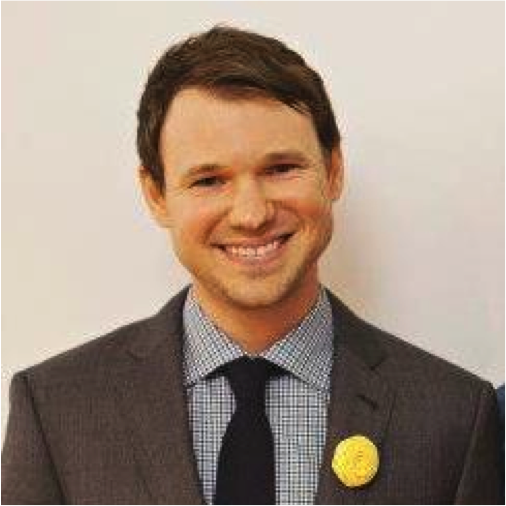 Ben Cockerell is the Product Marketing Manager for Hootsuite Analytics. He is formerly the Director of Marketing at uberVU, which was acquired in 2014 by Hootsuite. With a marketing background in social data, content marketing and creative services, Ben brings both passion and a diverse experience-set toward accomplishing the goal of educating and empowering enterprises of the business value of social data analysis.
Sandy Pell
External Communications Manager, Hootsuite
@SandyCanvas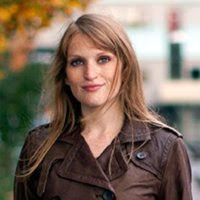 Sandy Pell leads the global public relations program for Hootsuite, where her experience in delivering successful product releases, generating trending content for consumer and lifestyle publications, raising executives thought leadership status, and working with internal communications has helped the company generate thousands of media mentions per year. Additionally, Sandy spends is a creator of urban murals and is the co-founder of YVRPR, a community for Vancouver's leading PR pros.
Jaime Stein
Senior Manager of Social Media, Hootsuite
@jaimestein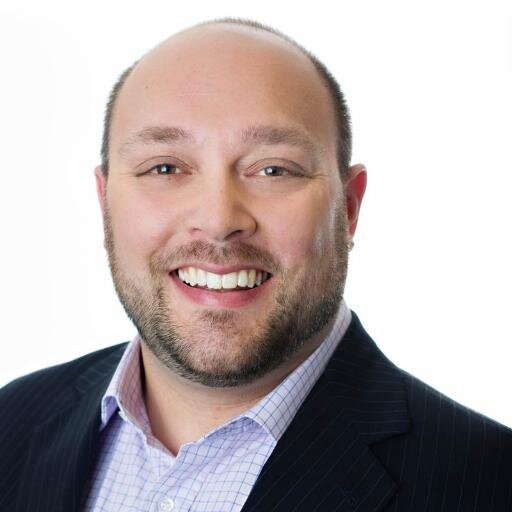 Jaime is the Senior Manager of Social Media at Hootsuite. A journalist by training, he was previously the Head of Social Media at Tangerine where he was an advisor to senior leaders on social media engagement and led the social media component of the bank's award-winning brand transition from ING DIRECT to Tangerine. Jaime's experience in social media dates back to 2009 at the Canadian Football League.