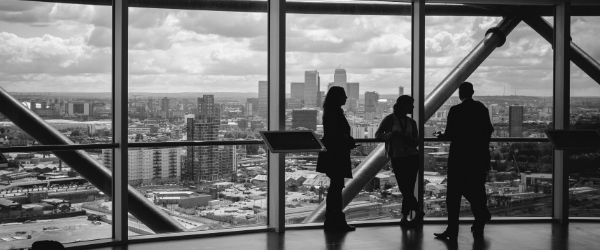 Your Next Social Media Campaign Should Be More Optimized Than The Last One
You've been tasked to launch a social media campaign and your number one goal is to make sure this campaign is better than the last. As a social media manager, it's your job to prove that the new tactic brings more revenue, awareness, and engagement, than any other tactic in an integrated marketing campaign.
We've discussed how social media campaigns can help businesses attract followers, gather leads, and activate the social media community. This time, let's take a look at some optimization basics to make sure your next campaign outperforms all previous ones.
Here are 7 ways to optimize your next social media campaign
Ensure consistent branding
Your social media profiles should be an extension of your website and, most importantly, your brand. Which means that your social media profiles should exhibit consistent branding. Your Twitter handle and Instagram handle should be the same, and your profile pictures and cover photos should match across your social profiles. A crucial first step before launching any social media profile is to set out the brand guidelines for each profile. Those guidelines should include the overall tone of your written content, and what kind of images can be used to represent your brand on your social networks.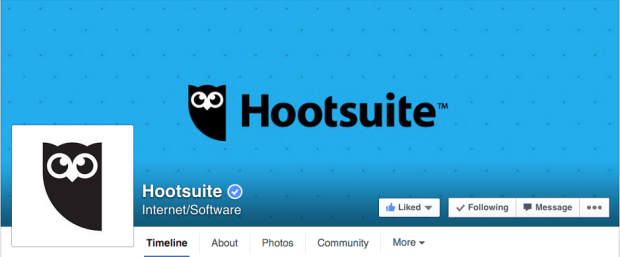 Test your profile photo and cover photo
In order to optimize a social media campaign, it's necessary to test your profile photo and cover photo first, while keeping up with consistent branding across all your social media profiles. If you have a specific image you are using for your social media campaign, update your social media profiles' cover and profile photos with that image to increase awareness, and highlight the current social media campaign you're running. This is optimizes awareness of your social media campaign across all your social networks.
Test content length
We all know that Twitter has a 140-character limit, while Facebook allows up to 63,206 characters, and around 300 characters on LinkedIn, unless you're using the publishing tool. But those character limits shouldn't get in the way of sharing your posts. For Twitter, try testing Tweets that are 100 characters in length, in order to increase retweets. As for Facebook, try 80-character posts with an image, to increase engagement. These tests will vary for each brand, but after you've ran enough tests on your social media profiles, you'll find that sweet spot that will always provide you with the most ideal engagement level. Awareness spread through social media messaging will contribute to the success of your social media campaigns.
Test optimal sharing times
If you already know what kind of social media content is working, the next thing you need to test is the best time to share your content. You can use tools like SocialBro in Hootsuite to learn about when is the optimal time to tweet and when majority of your followers are online. Knowing when your followers are online helps optimize your social media campaigns by getting more eyes on the content.
Track your URLs
If the purpose of your social media campaign is to drive people to your website or to a landing page, then a URL is necessary on all of your social media posts. If you want true optimization for any kind of campaign, you need to make sure that you are tracking all aspects of your campaign, which includes the URL. The best way to do this is by using a URL Shortener, a tool that converts a regular URL into a condensed and trackable format. Use these to ensure you never miss out on tracking how well a social media campaign is doing.

Use a social media campaign tool
Take your social media campaign to the next level by using a social media campaigns tool. For example, you can use Hootsuite Campaigns to take content to an audience that far exceeds the following on your owned channels. This tool allows marketers to quickly create flexible campaigns that engages participants and encourages social amplification.
Measure, evaluate, and adjust in real-time
One of the primary advantages of social media is the ability to gain instant feedback, so why wait till the end of a social media campaign to analyze how it performed? Optimize your campaigns by measuring, evaluating, and adjusting them in real-time. In order to do this effectively, make sure you've set up all the tools you plan on using to launch this campaign. For example, if you're using URL shorteners, make sure you have social media reports to track clickthrough rates. Then, you take the info on the social media reports and adjust the way you run your social media campaign accordingly.
Take your next social media campaign to the next level with Hootsuite Pro.
Start your Free Trial today!