Social marketing campaigns are a great way for businesses to generate leads, collect user-generated content, and build engagement with fans. But they also have to promise something to the entrant too. Some social campaign options, like polls and voting galleries, offer fans the emotional reward of having their opinion taken into account by an organization they care about. Other kinds of campaigns, like contests and sweepstakes, require some kind of prize.
The prize you pick is an important decision when designing your campaign, but it's not necessarily the call that's going to make or break your campaign. A "small" prize can still entice thousands of entries.
5 questions to ask yourself when choosing a prize for your social campaign
Whether you're generating leads or collecting user-generated content, here are five questions to answer as you decide what kind of prize to offer.
1. Is this your first incentivized campaign?
If it is, you're in the position to set a precedent for what fans can expect from your campaigns going forward. Even if you're just dipping your toe into social campaigning or if you don't have any intention of running another for a while—say, if you only want to run one sweepstakes before switching focus to engagement campaigns like polls and quizzes—and you have the means, by all means, offer as large a prize as you like. But if you want this to be the first of many, you might want to start by offering a smaller prize, or one you can comfortably match in value in your future campaigns. You can always decide to make prizes bigger for future contests or sweepstakes, but shrinking your prizes is not going to be a popular decision.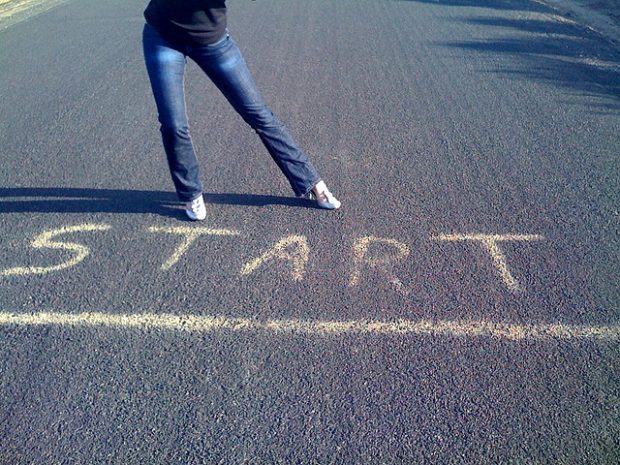 2. How long are you running your campaign for?
Depending on your goals, the size of your fan base, your campaign type, and how many campaigns you intend to run, your campaign may run for different amounts of time. Generally, contests that require a bit of work—such as photo contests, Vine contests, and video contests—should be run for longer than sweepstakes, especially if you intend to run sweepstakes on a regular basis. If you plan to run regular sweepstakes, we recommend no longer than two or three weeks per each sweepstakes campaing. Contests are frequently run for between four and six weeks, and sometimes longer.

The bigger your prize, the easier it'll be for you to maintain excitement over the length of your campaign. Matching a smaller prize to a shorter campaign gives it a sense of scale—and a big prize can incentivize a lot of people, if you give them as long as possible to find out about it. One of our consumer packaged goods clients offered a year's supply of their product as the prize in a photo contest. Since their prize was big, they gave fans over three months to enter. Another of our clients, an online sports magazine, offers regular sweepstakes on a monthly basis, and scales their prizes to match their frequency.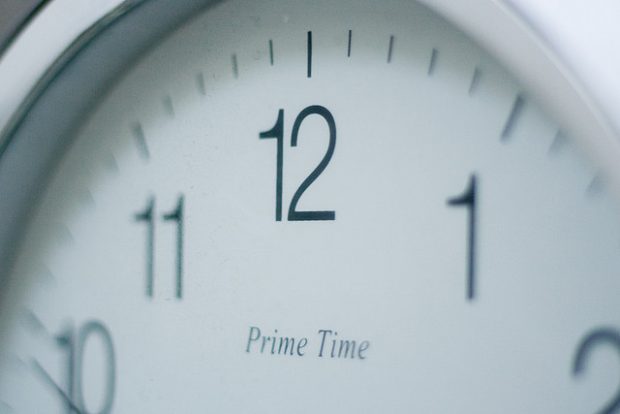 3. What is the occasion for your campaign?
Even if you run campaigns monthly, or bi-weekly even, you might decide in your marketing calendar to make one month more special than another: maybe business is at its busiest in the holiday season and you want to capitalize on that, maybe you have a big anniversary you want to celebrate, or maybe you've hit a milestone in the size of your online audience.

If this is a momentous occasion, you should celebrate with as large a prize as you can. For many of our clients, Christmas is the time to launch the biggest campaigns, regardless of industry. Just be sure to scale the length of the campaign to match the size of your prize for maximum impact. If this is a campaign you're running just to maintain interest and engagement, then simply make the prize enticing enough to participate—you don't need to be ostentatious.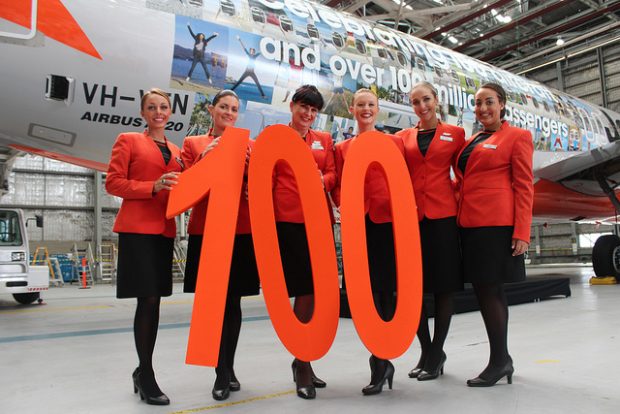 4. What is your budget?
Social marketing campaigns are supposed to earn a net positive for your business, so don't make your prizes so big that they compromise your success. Your budget is more than just the gold in your coffers; if you don't have the time or the manpower to promote your campaign as well as you'd like, you shouldn't put a pricey prize on the line. If you can go full steam ahead and really push the campaign across your promotional channels (whether they're social, email, or your digital real estate), then by all means, choose as big a prize as you like.

Your budget could be enhanced with some help from sponsors. Not all organizations will have that luxury, but if you're lucky enough to be in those shoes, see if any of them are willing to donate a prize. One online magazine ran a very large Christmas campaign that functioned like an advent calendar with numerous donated prizes to be won over the course of the month of December. That campaign won them nearly 100,000 leads.

You don't need to have a huge prize to entice fans to enter; a small prize, cleverly and constantly promoted, can be just as big a temptation.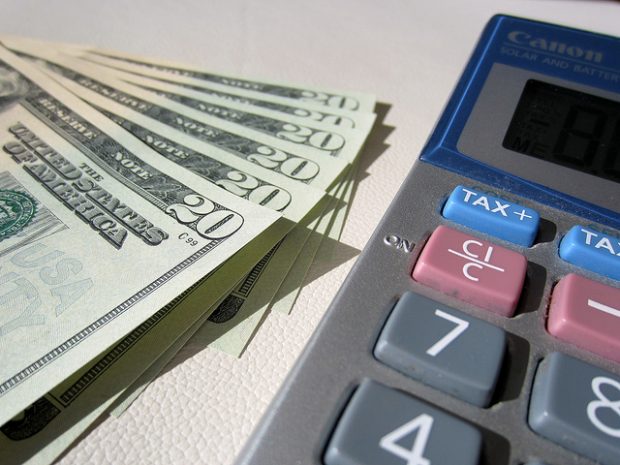 5. How busy is your marketing calendar?
One of the features of our campaign platform (and many of the platforms offered elsewhere) is the option to run multiple social marketing campaigns at a time. Some of our larger media clients have diverse audiences, each of whom connect with a different product of the brand. Because of this, they run multiple campaigns simultaneously to engage different demographics. Choosing to keep their prizes smaller makes sense, because they have to offer multiple different prizes to capture the engagement of different customers. They've also got to dedicate man-hours to promotion and engagement with their entrants across several different simultaneous campaigns.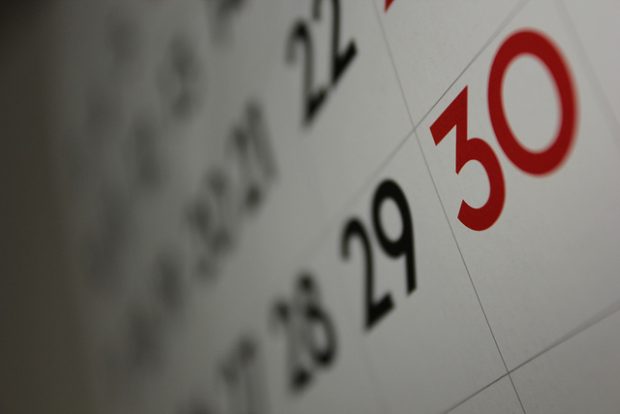 As long as your prize fits your brand, it can be as small or as large as your campaign requires. The important thing isn't what you offer—it's that you're making an offer in the first place.
What kind of prize would motivate you to enter a social marketing campaign? Tell us in the comments below.
Get started on your social campaign with Hootsuite Campaigns.