The Science of Social Media ~ #HootSuite University Lecture Series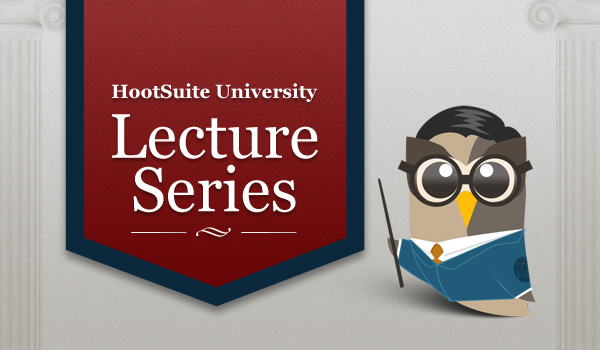 Is your social media marketing based on instinct? Your strategy shouldn't rely on luck when it can be based on data-backed, scientifically-proven best practices.
To help make your tweets stick and ideas spread, HootSuite University is presenting Science of Social Media: The Design and Engineering of Contagious Ideas with HubSpot's Social Media Scientist Dan Zarrella.
In this lecture, explore the myths of why and how people behave online to help you increase your reach and create contagious ideas.

This feature presentation is one of many in HootSuite University's growing library of social media content, and is available to the public for one week only.
Want to be notified of upcoming lecture series presentations? Join our mailing list.