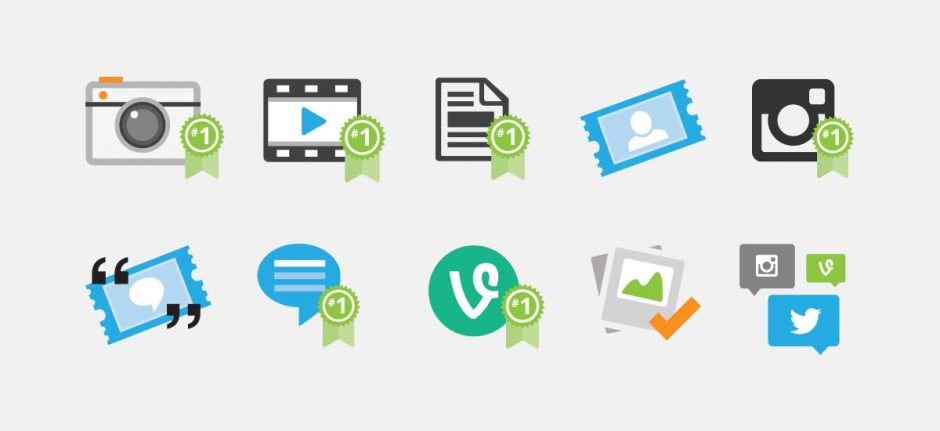 Introducing Hootsuite Campaigns Freemium
Hootsuite is the biggest social media management platform in the world. We're proud of that fact here, but we're even more proud of how we pulled that off. Making Hootsuite a freemium product meant that every person or business that wanted to harness our tools and services were able to, and that's never going to change.
Today, we're thrilled to announce that we're taking the same approach with Hootsuite Campaigns. Campaigns is now officially a freemium product, with Free, Pro, and Enterprise options to generate leads and engage your fans.
Social marketing campaigns aren't just for Fortune 1000 companies. They're a great way for businesses of all sizes to engage their fan bases on social. Our Free, Pro, and Enterprise options will allow any organization, regardless of its team size or budget, to experiment with the lead-generating, engagement-building potential of social media contests and campaigns.
With Hootsuite Campaigns Free, users will be able to launch two of our most powerful lead-generation campaigns.
Launch a Signup and watch your fans register for newsletters, promotions, and exclusive offers, while Sweepstakes offer fans the chance to win the prize of your choice on social. One of our clients generated a remarkable 97,000 leads with one four-week Sweepstakes campaign. We couldn't be more excited to be making them universally-accessible to Hootsuite users.
We're also launching Hootsuite Campaigns Pro. With this iteration of Hootsuite Campaigns, you'll be able to:
Collect user-generated content from Instagram, Twitter and straight from your fans by direct submission
Launch photo and video Contests and Galleries for a broad range of visual content
Build and launch all the lead generation campaigns of our free platform from a microsite or from Facebook's newly remastered Pages.
Hootsuite Campaigns is excited to be opening itself up to businesses of all sizes. On November 4th, we'll be launching an introductory webinar, Hootsuite Campaigns: Building Your Brand with Hootsuite. Everyone stands to benefit from social media campaigns: get started today.