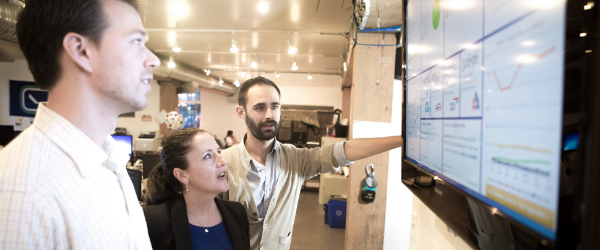 Learn How To Guide Your Business Strategy With Social Data
When social data is out of your reach—not right at your fingertips—you might be relying on hunches to inform your social strategy.
If so, you're not alone. 53% of social media marketers don't measure their success.
Find out how to access the social insights you need to make informed business decisions in our webinar, Guiding Your Business Strategy with Social Data.
Why social data matters to your organization 
Featuring case studies on Ben & Jerry's, Xbox and Ford—industry leaders who use social media and analytics to their advantage—this webinar demonstrates how to turn social data into actionable insight and much more, including:
Practical tips on identifying who drives the social conversations around your brand—and how to empower them to become brand ambassadors
How to flag, address and mitigate product or user issues—before they damage your brand's reputation
Finding new sources of revenue and unmet customer needs on social media—before your competitors do
About the Speaker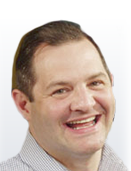 Mark Pascarella
General Manager, Hootsuite Analytics
Mark Pascarella is the former CEO of uberVU, where he led all aspects of the company's worldwide operations prior to its recent purchase by Hootsuite. Now the General Manager of Hootsuite Analytics, Mark brings over 15 years of technology-based leadership to help guide the business strategy of Hootsuite's latest product.