Owls Fly East ~ Chinese News Roundup 互随中国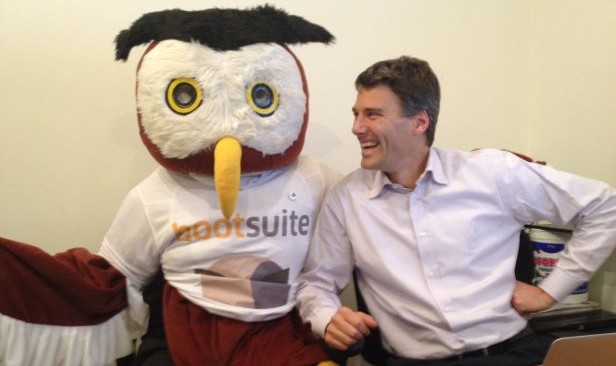 Enjoy the following news roundup of HootSuite's Chinese release written by HootSuite Community Ambassador, Crystal Jiang.
On October 8, HootSuite launched a Traditional Chinese version, along with a Sina Weibo integration in HootSuite's App Directory. We are thrilled to see various Chinese media outlets sharing this exciting moment with owls in the east. Here's what they said:
" The Weibo integration extends to all the usual HootSuite features, such as posting text and images, Weibo searches, and analytics so that brands can better monitor how their posts are going down with Chinese consumers."
–    Steven Millward, Tech in Asia, 8 Oct. 2012
" The arrival of Weibo support on HootSuite should be a huge boon to companies looking to drive their social media initiatives for Chinese customers."
– Josh Ong, The Next Web, 8 Oct. 2012
" Social media in China is huge. So huge that nobody wants to ignore it. And while lots of people think 'Twitter' when they hear HootSuite, the folks at HootSuite are taking China seriously."
– Charles Custer, Tech in Asia, 23 Oct. 2012
Mayor Robertson Joins Weibo
In other exciting news, Mayor Gregor Robertson joined Weibo on October 31, and reached 14,000 fans within the first 24 hours! We here at HootSuite are thrilled that Mayor Greg is using HootSuite to manage his Weibo account, engaging the vast Chinese community both at home in Vancouver and abroad.
Find media coverage of his launch here:

Vancouver Sun – Robertson launches account on Sina Weibo, 31 Oct. 2012
Metro – Vancouver Mayor Gregor Robertson gets Sina Weibo account, 1 Nov. 2012
24 Hours –  Vancouver mayor a hit on " Chinese Twitter", 1 Nov. 2012
The Vancouver Observer – Vancouver Mayor Gregor Robertson launches official Sina Weibo account, 2 Nov. 2012
Huffington Post – Gregor Robertson Sets Up Sina, 6 Nov. 2012
Extra Hoots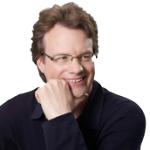 HootSuite would like to thank Mark Rowswell (aka Dashan) for his shout out on Weibo. Turns out he is a bit of a social media nerd and tech fan, like us!
Also, we would like to thank Michael Anti (aka Jing Zhao) for sharing his expertise and humor at TED talks about Chinese social media. We have learnt so much from you!
More exciting news is coming! HootSuite in Simplified Chinese is on the way, and Owly will continue to fly east.
In the meantime, enjoy this video and continue to tweet us @HootSuite_CN for your HootSuite in Chinese fix.