Top 10 International Twitter Trends of the Week, Volume 42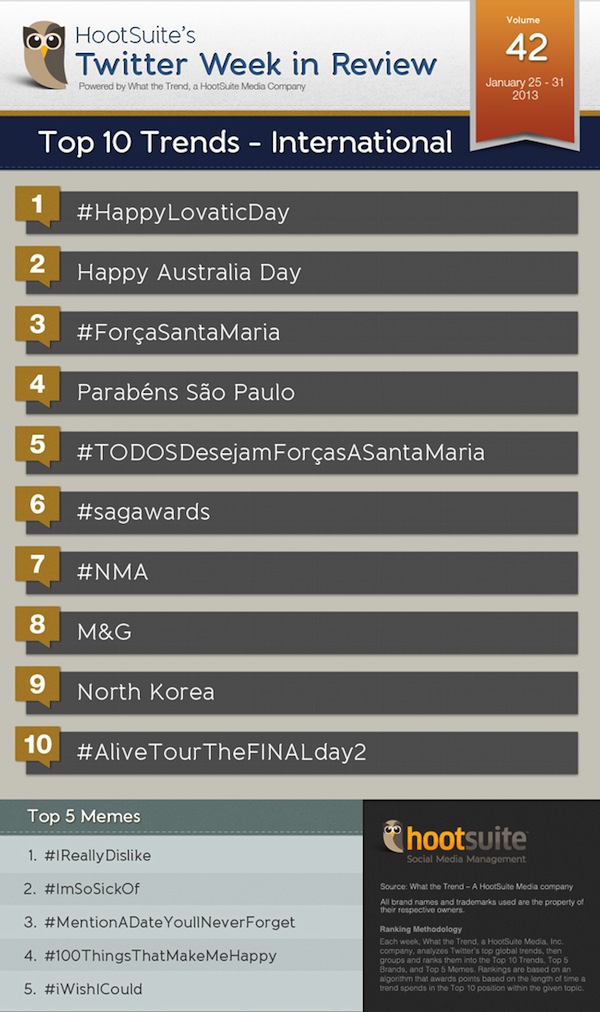 Ever wonder what that hashtag means? Or why millions of Twitterers are retweeting and discussing it with the world? Well, we've got our finger on the Twitter pulse over here, so let's look at what tended to trend in our International Twitter Trends of the Week. And then let's look at USA's trends afterwards.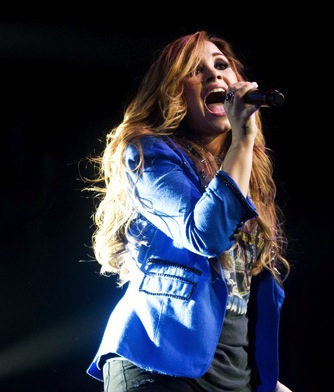 Twitter Lovatics
Here's another pop star who's back on our radar: Demi Lovato, an American singer-songwriter, musician and actress, was celebrated worldwide by millions of dedicated fans (aka "Lovatics") for an anniversary of sorts this week. On January 28, 2011 Lovato was released from rehab, where she spent several months receiving treatment for an emotional and physical breakdown. The hashtags #HappyLovaticDay and #2YearsUnbroken were extremely popular amongst her dedicated lovatics. Ironically, her tweet to fans on "unbroken" day announced that she had fallen and broken her leg…
Celebrating Birthdays Around the World
Happy Australia Day
Every January 26th, Australia celebrates its official national day. This date commemorates the day in 1788 when Captain Arthur Phillip, commander of the First Fleet of eleven convict ships from Great Britain and the first governor of New South Wales, arrived on the coast of Australia (then New Holland).
Parabéns São Paulo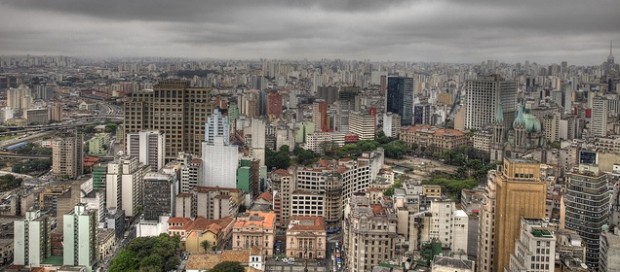 Likewise, Parabéns São Paulo trended in social in celebration of the Brazilian city of São Paulo's 459th birthday. Twitterers worldwide offered their "congratulations" and discussed the city's rich history and culture.
Tragic Wake-Up Call for Nightclub Safety
#ForçaSantaMaria and #TODOSDesejamForçasASantaMaria are trending hashtags that refer to a horrific event that took place at 2:30am (GMT -2) on January 27th. A massive fire engulfed a KISS nightclub in the Brazilian community of Santa Maria, claiming the lives of 234 youth. The fire was allegedly caused by performers' pyrotechnics that ignited flammable soundproofing in the ceiling, but the venue did not have smoke detectors, sprinklers or a working extinguisher. On top of this, the club only had one working exit.
This tragic incident made international headlines, shedding light on safety codes for nightclubs around the globe."What happened in Brazil is a warning for the whole world," said Mexico City's Mayor, Miguel Angel Mancera this week. This hashtag was used by those trying to "give strength" to the affected community and support families and loved ones during this devastating time.
Award Ceremonies
On the same evening as the nightclub tragedy, 1000's of miles away in Los Angeles, the 19th Annual Screen Actors Guild Awards were being held. Honoring the best achievements in film and television performances for the year 2012, some of the big names present included Daniel Day-Lewis, Julianne Moore, Alec Baldwin and Anne Hathaway. Unsurprisingly, a glitzy event of this stature gained over 5.2 million viewers; many of these viewers discussed the evening with the hashtag #sagawards.
#NMA
Everything PSY touches, turns to gold. Add a little One Direction, Carly Rae Jepsen, Rihanna and Justin Bieber, and we've got an international trend.  The NRJ Music Awards, an award ceremony created by the Francophone radio station NRJ, were held on January 26th in Cannes, France. One Direction and PSY (of "Gangnam style fame") were the biggest winners on the night. Go figure.
Testing the Limits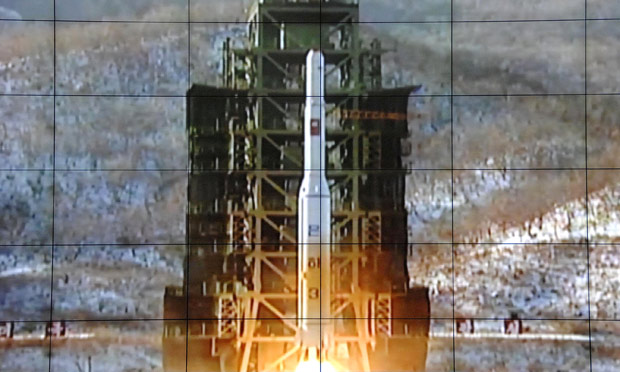 And last but certainly not least, we have our number one USA Twitter trend, North Korea. Last week, North Korea announced that it planned to conduct a third, and perhaps final underground nuclear test in Pyongyang, along with carrying out more rocket launches. According to many sources, this announcement is in retaliation against the U.N. Security Council, as they voted to tighten sanctions on the secretive regime. The U.N's decision was in response to North Korea's surprise successful launch of a three-stage rocket last month, on the first anniversary of Kim Jong Il's death, which then put the satellite Shining Star-3 into orbit. After reiterating that the US was an enemy to North Korea, their launch last month signaled to the world that the North's long-range missile program can now reach the United States.
Read this week's USA Twitter Trends of the Week. Join us next week for another look at a week in the Twitterverse.