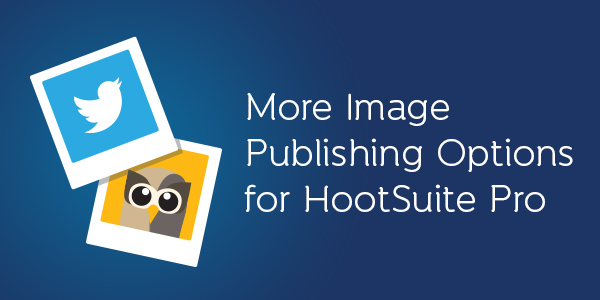 You spoke, we listened. Publishing images using Twitter's native pic.twitter.com functionality was a Top-10 requested feature in HootSuite's feedback forum. Today we are releasing the option to use pic.twitter.com to all HootSuite Pro users.
Images in Tweets have been shown to increase engagement rates by three to four times over messages without photos. Now, HootSuite Pro users join our Enterprise customers in having the option to use Twitter's own photo sharing technology to achieve a more native image publishing experience through HootSuite.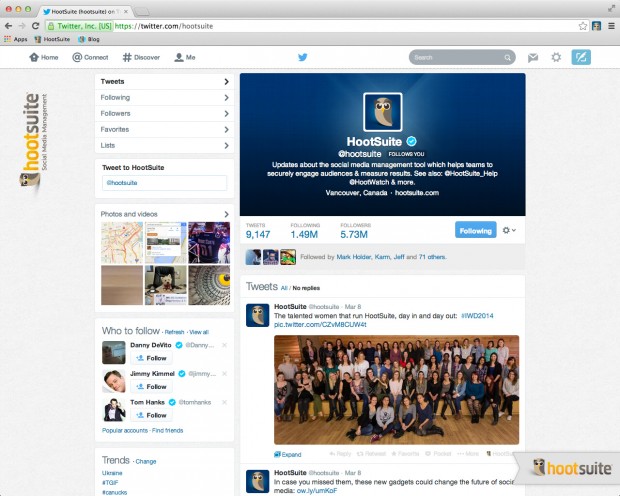 Photos posted through HootSuite using pic.twitter.com will be automatically included in your Twitter profile's photo gallery and will be displayed at the full resolution supported on twitter.com. Here's how you can apply pic.twitter.com settings to your Twitter accounts in HootSuite.
Applying pic.twitter.com as your image upload service in HootSuite Pro: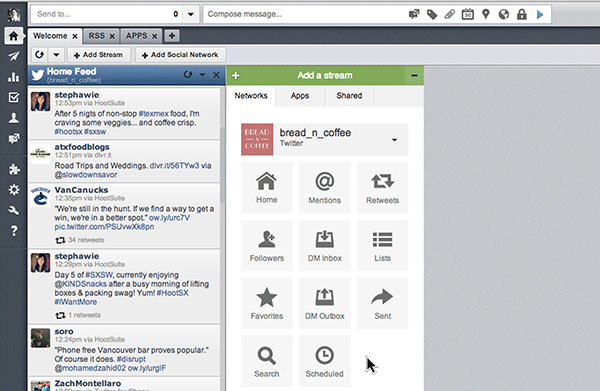 For further instruction on how to use pic.twitter.com, please check out this Help Desk article. Thank you for your continued feedback and helping us build better solutions!
Not yet on HootSuite Pro? Upgrade today and receive a 30-day free trial!